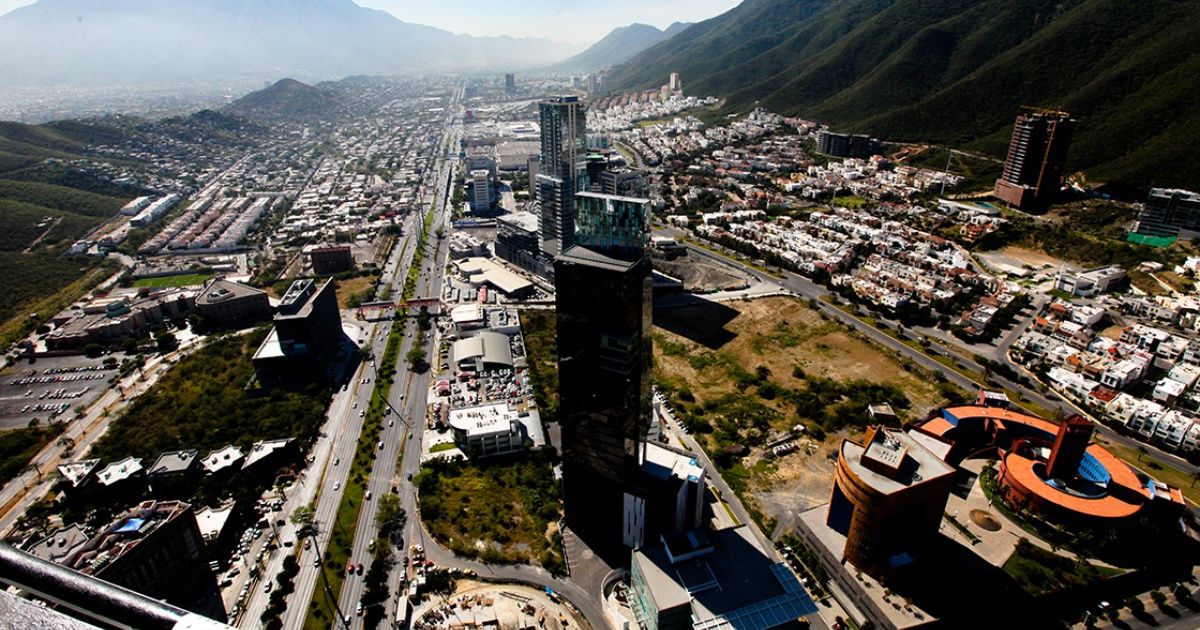 MONTERREY – Nuevo León will receive US$4.2 million from the Metropolitan Fund trust for the realization of three infrastructure projects, which will be built in downtown Monterrey.
Through a statement, the state government informed that the fund's technical committee authorized for works to be financed with federal resources.
For his part, the Secretary of Finance and General Treasurer of the state, Carlos Garza Ibarra, said that the authorized projects are three pedestrian sidewalks.
One will be on 15 de Mayo Street and will be worth US$1.6 million; another will be located on Dr. Coss Street with an investment of US$1.5 million, and the third on Abasolo Street with a cost of US$1 million.
"This year, Nuevo León enrolled a total of 19 projects for a total of US$123,237, so the state government is confident that the execution of more works with federal resources will soon be approved," said the secretary.
He established that last year, the state was the one that exerted more resources from this fund, with 29% of the total national stock market.
Source: Publimetro