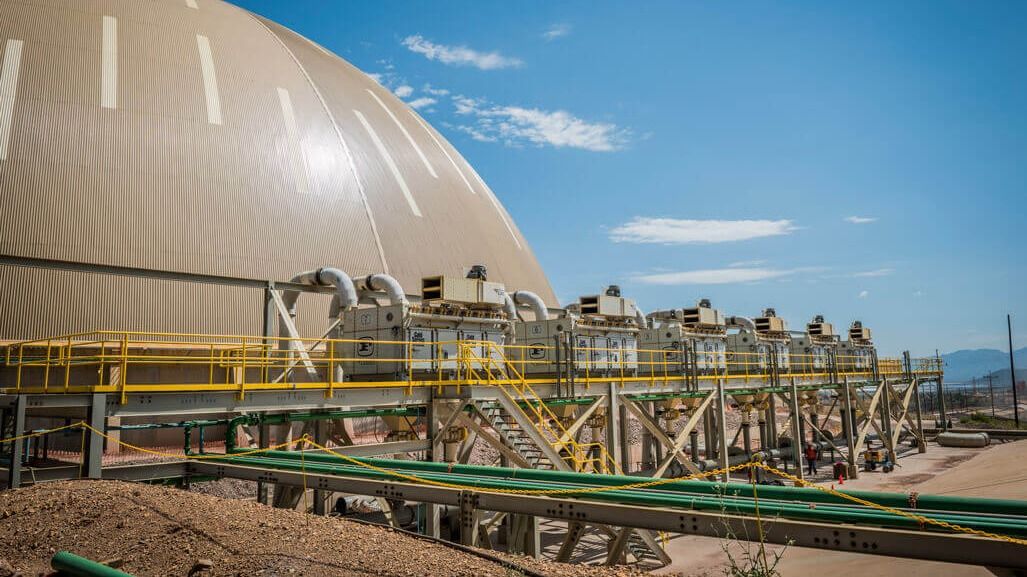 MONTERREY – Grupo México will invest US$230 million for the construction of fuel storage infrastructure in Nuevo León and Jalisco, in order to increase the country's energy security.
This investment will be used for the project's first stage¾in the design and construction of two fuel storage terminals, which will contribute to an increase in the national inventory of gasoline and diesel in strategic areas for the national economy.
The company added that investments in the sector are scheduled to continue through a strategic plan, which would involve investments of up to US$1.2 billion for the development of new fuel storage terminals in various locations in Mexico.
The project contemplates the transfer of fuel via rail from the main ports and borders, to the terminals in Monterrey, Nuevo León, and Guadalajara, Jalisco, whose total capacity will be occupied by Valero Marketing and Supply de México.
Source: Milenio