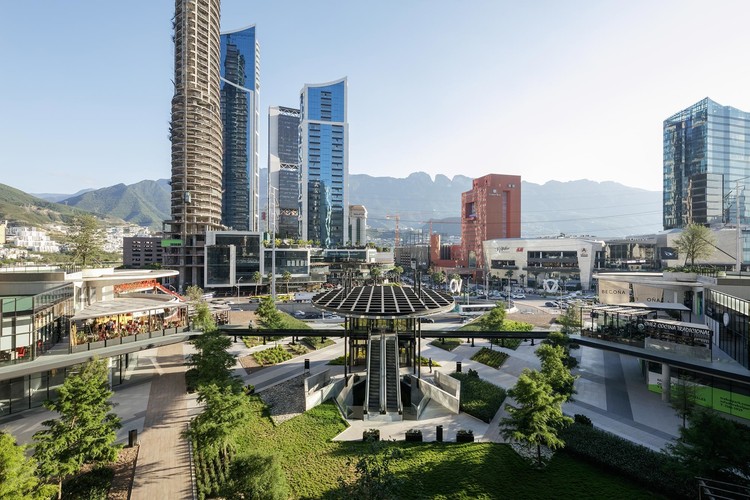 NUEVO LEON – The Ministry of Economy and Labor of Nuevo León will carry out trade missions in China and Japan for 10 days. The state will visit between 15 and 20 companies with the objective of attracting foreign investment for Nuevo León.
The head of the Ministry of Economy and Labor, Roberto Russildi Montellano, commented that these companies correspond to different sectors, including the automotive and household appliances.
Russildi said Nuevo León is attractive to foreign investment because of its legal certainty. This is because installation procedures, the quality of its human capital and constant training are being reduced; therefore, its strategy is not to offer incentives, but to highlight the competitive advantages of the state.
From January to September 2019, the entity captured US$2.7 billion of Foreign Direct Investment (FDI), occupying second place for captured FDI, only behind Mexico City.
Source: El Economista