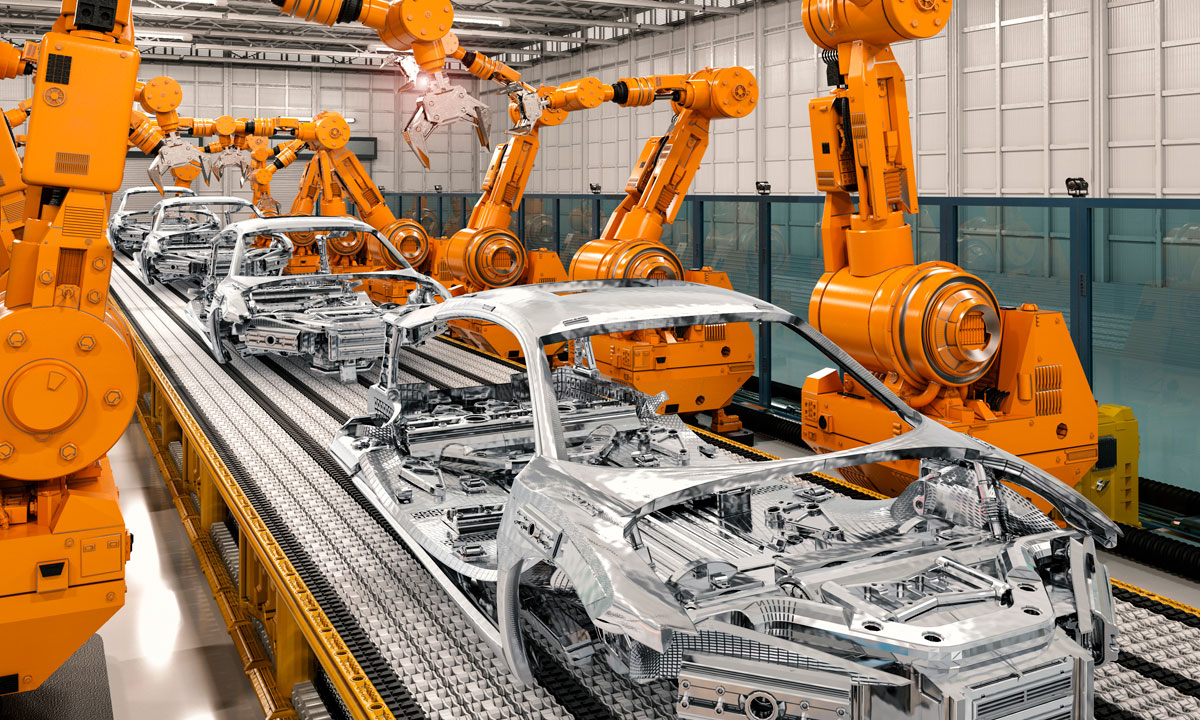 NUEVO LEON – Roberto Russildi Montellano, Nuevo Leon's minister of Economy and Labor, said the automotive industry and its suppliers began to recover the jobs lost due to the pandemic, which are about to reach a recovery.
In addition, he said, this sector is not at risk of new closures due to a new outbreak, since it is one of the sectors that strictly complies with health protocols, given the certifications required.
"The automotive industry has recovered to pre-pandemic levels, we are right in the middle of being able to solve this complicated situation; the automotive industry could already be at higher employment levels than they were before COVID-19," said Russildi Montellano.
Russildi Montellano said that thanks to the U.S.-Mexico-Canada Agreement (USMCA), there are at least 200 companies related to the automotive industry interested in setting up their operations in the region, including Nuevo Leon.
For his part, Manuel Montoya, Claut's general director, commented that the plants are looking for suppliers, which generates a great opportunity for local and national companies.
Source: El Financiero