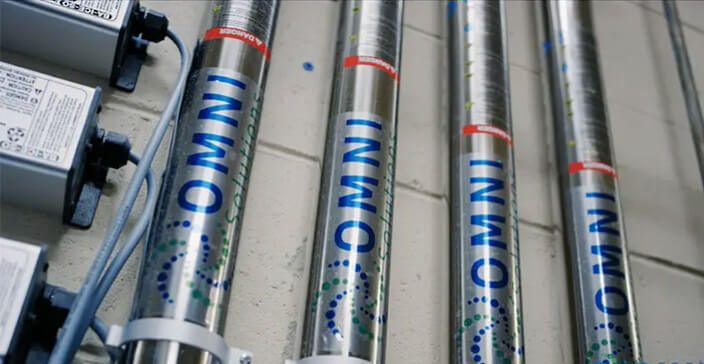 SAN DIEGO – OMNI Solutions, an ultraviolet (UV) cleaning technology company, has partnered with San Diego- based Revolve Laundry to install its LUX Laundry System, the company informed.
By adding UV light to existing laundry systems, OMNI says the LUX can supercharge the water in those systems with hospital-grade disinfecting and cleaning power.
Revolve's business focuses on the hospitality industry, and peace of mind and confidence are more important than ever for the industry as it takes a historic hit from the pandemic, OMNI shares.
Thorough cleaning and disinfection are one part of the argument that hospitality providers will need to persuade a population that is still reluctant to travel.
That disinfecting power is also important to long-term care facilities with populations more vulnerable to the ongoing coronavirus pandemic, OMNI said.
"Knowing we have the best disinfection available in all of our laundry rooms, as well as being state-compliant, gave us peace of mind," explained Susanne Dean, vice president of risk management at Sun Mar Management, a provider for 25 California nursing homes.
The company says UV-light laundry systems also generate significant energy and water savings.
Source: BORDER-NOW October 2020 Edition