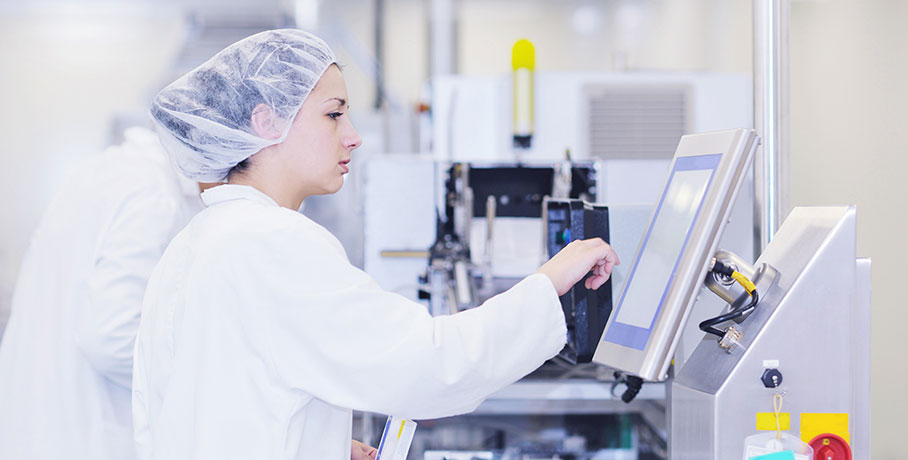 TIJUANA – Only 5% of the providers of the medical device cluster in Baja California are local. This is because it is a highly regulated and certified industry, so this sector seeks to summon more entrepreneurs so they can increase their participation up to 20%.
Rubén Miranda, secretary of the Cluster of Medical Devices in Baja California, explained that there are 76 companies dedicated to the manufacture of medical devices, representing 50% of production nationwide, which generates 70,000 jobs and ranks as the largest in Latin America with an annual growth rate of 9%.
"I think we are talking less than 5%, which means Tijuana is growing and has the potential, but we still have to continue developing the local supply," said Miranda.
For his part, Fernando Luna, representative of the company Avanti MediClear, said that it took about 18 months to be suppliers of this cluster, so he acknowledged that it is difficult for small businesses to respond to the needs of this sector.
Source: Uniradio Informa