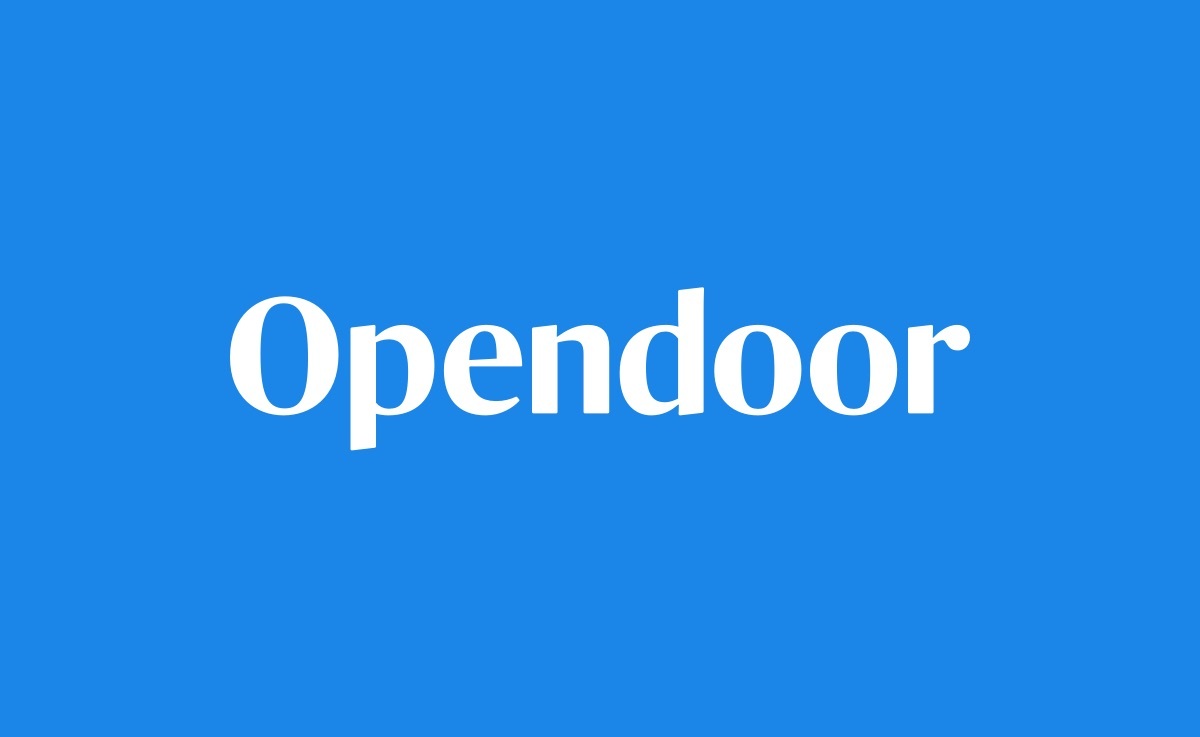 ARIZONA – Leading residential real estate digital platform Opendoor opened a 100,807-square-foot space in Tempe, Arizona that will serve as the company's regional hub. The space is the company's largest office with more than 500 workstations.
"Opendoor's significant investment proves once again that Arizona is the best place in the country for technology leaders. We've worked to make Arizona an epicenter for proptech innovation, and that effort is paying off," said Governor Doug Ducey.
"Opendoor has been supporting Arizonans with the confidence and control to make life-changing moves since launching in Phoenix in 2014. Since our first customer eight years ago, we've become a part of neighborhoods across the state, serving tens of thousands of homebuyers and sellers and partnering with contractors and small businesses," said Megan Meyer Toolson, Chief Customer Officer and Arizona resident.
"Opendoor complements Tempe's vibrant technology ecosystem and the innovation taking place at Arizona State University," said Sandra Watson, President and CEO of the Arizona Commerce Authority.
Since 2014, the company has served more than 37,000 Arizona buyers and sellers and infused more than $225 million into the state's economy through its work with local contractors, retailers and realtors.
This expansion adds to recent technology announcements in Arizona. In the past six months, Sendoso announced its office expansion and headquarters move to Phoenix, creating more than 1,000 jobs, NerdWallet announced the extension of its facility to Scottsdale and Amazon announced the expansion of its Phoenix Tech Hub, creating more than 500 jobs.
Source: MEXICONOW Staff