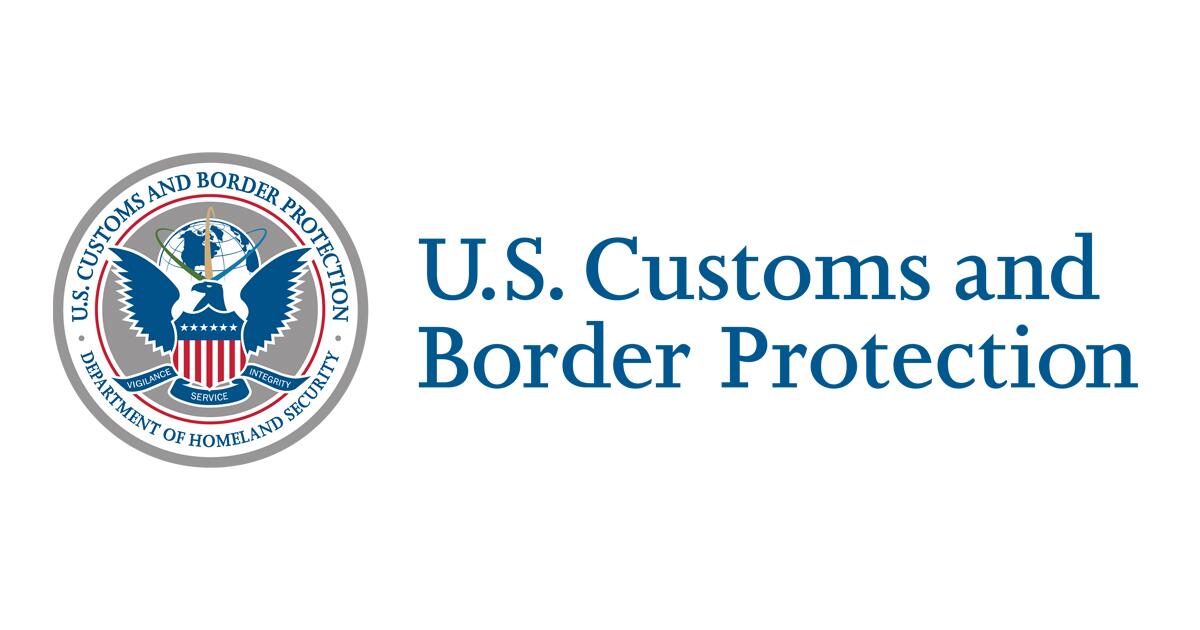 BAJA CALIFORNIA – U.S. Customs and Border Protection (CBP) announced that the Otay Mesa port of entry on the border with Tijuana, Baja California began construction of northbound pedestrian booths as of September 12, as part of a larger modernization and expansion project.
It was reported that once users proceed northbound, they will see signage on the exterior directing them to enter through a door further to the right. Some doors with access to the CBP administrative building will be temporarily closed to accommodate the installation of the new permanent inspection booths.
Inside the pedestrian building, there will be floor-to-ceiling construction walls to facilitate the installation of the new booths, which could impact crossing operations.
CBP indicated that the configuration is estimated to remain in place until January 2023, when the crosswalk is scheduled to reopen with six new booths in total. Once the first installations are completed, construction will continue with the replacement of the old booths.
The modernization and expansion project is an effort to alleviate wait times and provide a smoother travel process. The pedestrian portion of the project will double the user processing facilities from 6 to 12 lanes. The anticipated completion date for the project is spring 2023.
While construction should not interfere with wait times, the traveling public was reiterated to plan ahead for their trip, monitor border wait times through Border Wait Times (cbp.gov) or get the BWT app on their smartphone, as well as have all of their travel documents ready to present to CBP officers at inspection to ensure faster processing times.