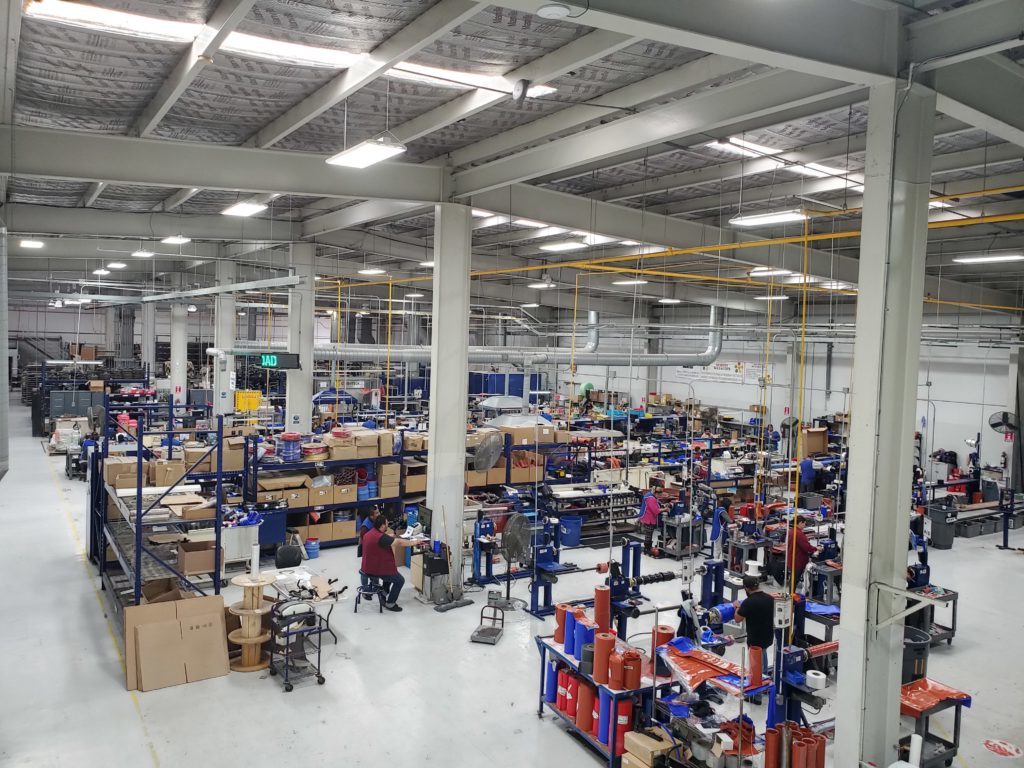 NUEVO LAREDO – With the opening of a new maquiladora in Tamaulipas, it is estimated that more than 300 permanent jobs will be generated in the city of Nuevo Laredo, increasing the boost to the economy of that region, said the Secretary of Economic Development of the border city, Rolando Guevara Gonzalez.
According to the official, starting in August a maquiladora will open in Nuevo Laredo as part of the actions taken by the Municipality to promote economic development and generate greater confidence in the business sector.
Although it was not detailed which company is the one that would be opening its doors, it was indicated that it belongs to the automotive sector and will operate in the Oradel Industrial Park.
"This is part of the confidence in Nuevo Laredo and in the government of Carmen Lilia Canturosas. We continue opening many companies of different services and the arrival of new maquiladoras," said Guevara Gonzalez.
The Municipal Government of Nuevo Laredo informed that in addition to improving the infrastructure conditions for the installation of new maquiladora and other companies, it has also provided support with personnel training.
The aforementioned, with the purpose of training citizens and providing qualified labor for the companies. Likewise, it was indicated that those aspiring to work in maquiladora companies receive courses in forklift operation, welding and electricity in coordination with technological education centers, such as Conalep.
The City Hall emphasized that the opening of this new maquiladora is in addition to the inauguration of the third Aptiv plant last June, which directly opened 2,500 jobs.