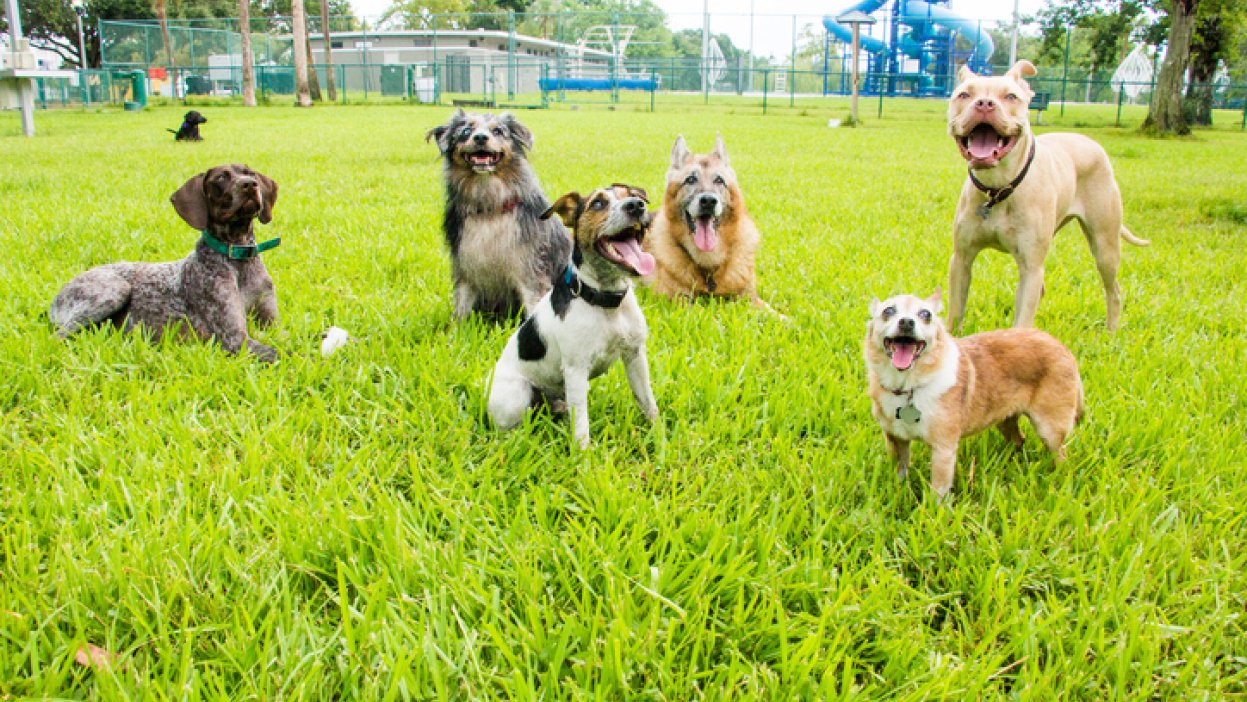 TUCSON, AZ – PetSafe Brand has announced that Tucson has been designated to receive a $25,000 grant from the 'Bark for your park' 2022 program, which aims to build a dog park in the Lincoln Park section of the city.
This year's grant competition was launched in early May, gathering applications from across the country to build a new park or improve an existing one. Tucson was in the running to win funding and install a new park.
According to the City Council, finalists were chosen based on the level of enthusiasm and support for a dog park project and the impact such a project would have on the community. Following the submission period, 30 finalists were selected to participate in the contest's voting period that ran from Aug. 1-31.
Tucson residents participated in the voting in order to solidify Tucson as one of the top four communities with the most votes and earn a $25,000 fund for the construction of the project.
"I'm thrilled that Tucson Parks and Recreation won the grant. We are trying to do something unique and special with this dog park and the $25,000 will allow us to do that," said Nikki Lee, District 4 Council member.
The new three-plus acre dog park will be located at Lincoln Park, 8330 E. Escalante Road. The new facility will mark the 10th dog park in the city of Tucson.
The park is planned to have three separate grassy areas so that park maintenance can rotate without affecting access to the dog area. With the grant, the city will be able to add more amenities that the community has requested, such as shade structures, more trees, better fencing to keep local wildlife out, and recreational facilities for dogs.
Such a dog park will be unlike any other park in the city, reportedly. Construction will begin in November this year and is expected to be completed by the summer of 2023.