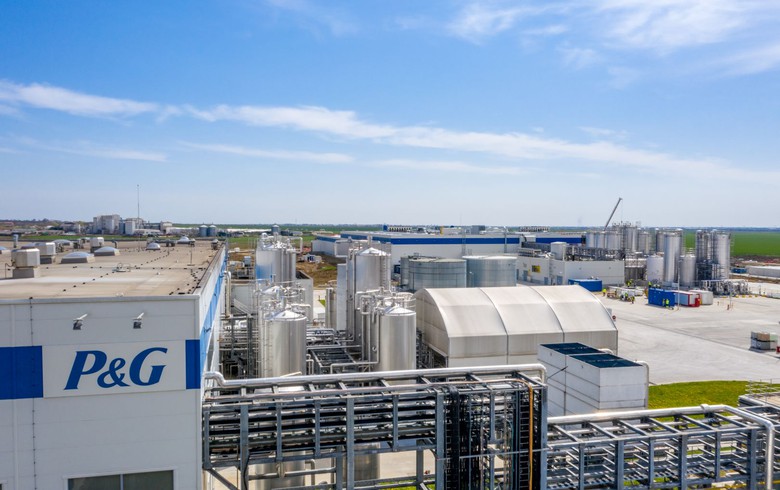 COOLIDGE, AZ – The Arizona Commerce Authority has announced that Procter & Gamble (P&G), a global leader in consumer goods with a diverse portfolio of trusted, quality brands, plans to build a new manufacturing plant in Coolidge.
The plant will support P&G's portfolio of fabric care items, which includes products such as Tide PODS, Downy Unstopables and Bounce Dryer Sheets. The new facility is expected to be operational by 2025, creating approximately 500 new jobs.
With an investment of $500 million, the manufacturing plant will be built on 427 acres at Inland Port in Coolidge, Arizona. The company intends to complete land acquisition for the facility this month and begin construction in 2023.
"Arizona is proud to welcome this new manufacturing facility for such an iconic American company as P&G," said Governor Doug Ducey.
"Pinal County is a prime location to serve our consumers and customers throughout the region," said Martin Hettich, P&G senior vice president, North American fabric care.
Jon Thompson, mayor of Coolidge, said the company's arrival will help grow the local economy and provide excellent opportunities for the expanding workforce.
Arizona has experienced significant manufacturing growth in recent years. Industries such as semiconductors, electric vehicles and batteries are thriving, supporting thousands of new jobs through direct production and supply chain operations.
P&G's decision comes on the heels of increased economic activity in Pinal County, such as electric vehicle manufacturers Lucid and Nikola, semiconductor leader Chang Chun Arizona, aerospace services leader ecube, iconic brand Kohler and battery innovator Cirba Solutions.