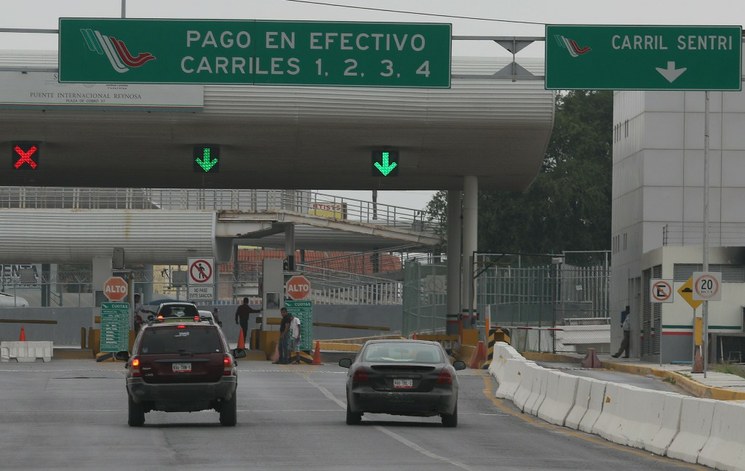 TAMAULIPAS – Through the donations of the U.S. Customs and Border Protection Acceptance Donation Program, the city of Pharr, Texas, invested US$30 million in the expansion of border crossings to expedite the transportation of oil and natural gas, said Luis Bazan, general director of the Pharr International Bridge.
"This project is of great importance for the border with Mexico, because the international bridge connects with the city of Reynosa, Tamaulipas. It is also the only full-service port of exports and imports in Hidalgo County, Texas," said Bazan.
The monthly flow of the bridge exceeds 120,000 commercial vehicles, representing US$35 million annually in foreign trade. 1.4 million crosses are generated annually between Pharr and Reynosa.
"The investment covers five infrastructure projects that will begin next year with two commercial entrances and two exits. An expansion of the loading platform for dry products and cold rooms for perishables will also be carried out," said Bazan.
The director stressed that the international bridge of Pharr occupies the second place in the United States of fruits and vegetables. Therefore, the expansion of cold rooms will increase perishable storage by 40%.
Source: El Economista