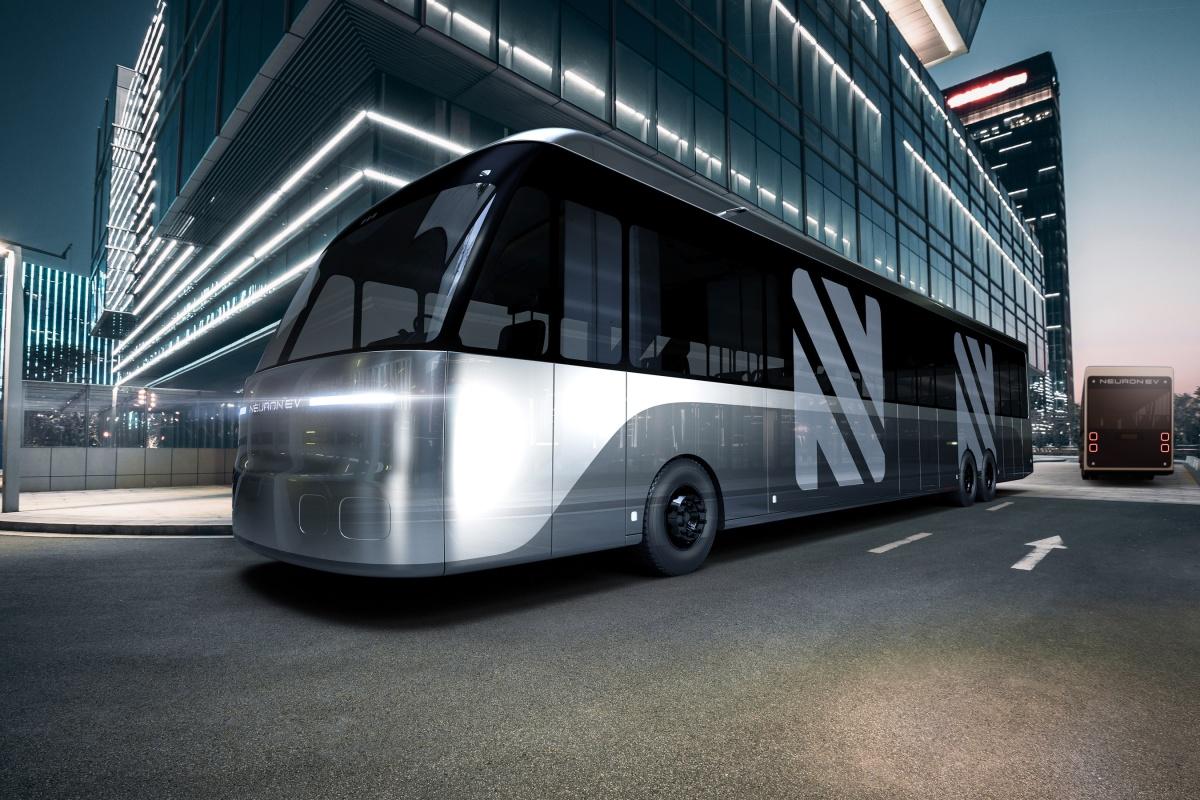 PHOENIX, AZ – The Phoenix City Council voted to adopt the Transportation Electrification Action Plan (TEAP), which prepares the city for a future filled with more electric vehicles, charging infrastructure and e-mobility equity.
"We often call it the electric vehicle roadmap because that's exactly what it does: it lays out a path for us to get 280,000 electric vehicles on Phoenix roads by 2030," said Mayor Kate Gallego.
The plan focuses on three main areas: prioritizing equity, accelerating public adoption of electric vehicles, and the city leading by example.
On equity, the plan calls for at least 40% of the city's investments in transportation electrification to be made in underserved communities. It also calls for the implementation of a local micromobility model by December 2024.
"It is our duty to make sure citizens have affordable and easy access to the infrastructure needed to power a clean, all-electric future, and this plan puts us on a path to do just that," said Councilmember Yassamin Ansari (Dist. 7).
In addition to helping people move toward electric vehicle use, the TEAP plan also guides homebuilders, developers, business owners and employers on best practices for providing infrastructure for electric vehicle charging.
The plan also sets goals for the city of Phoenix to begin electrifying its own fleets, expand employee charging opportunities, and install at least 500 public charging stations by 2030.
Source: MEXICO-NOW Staff