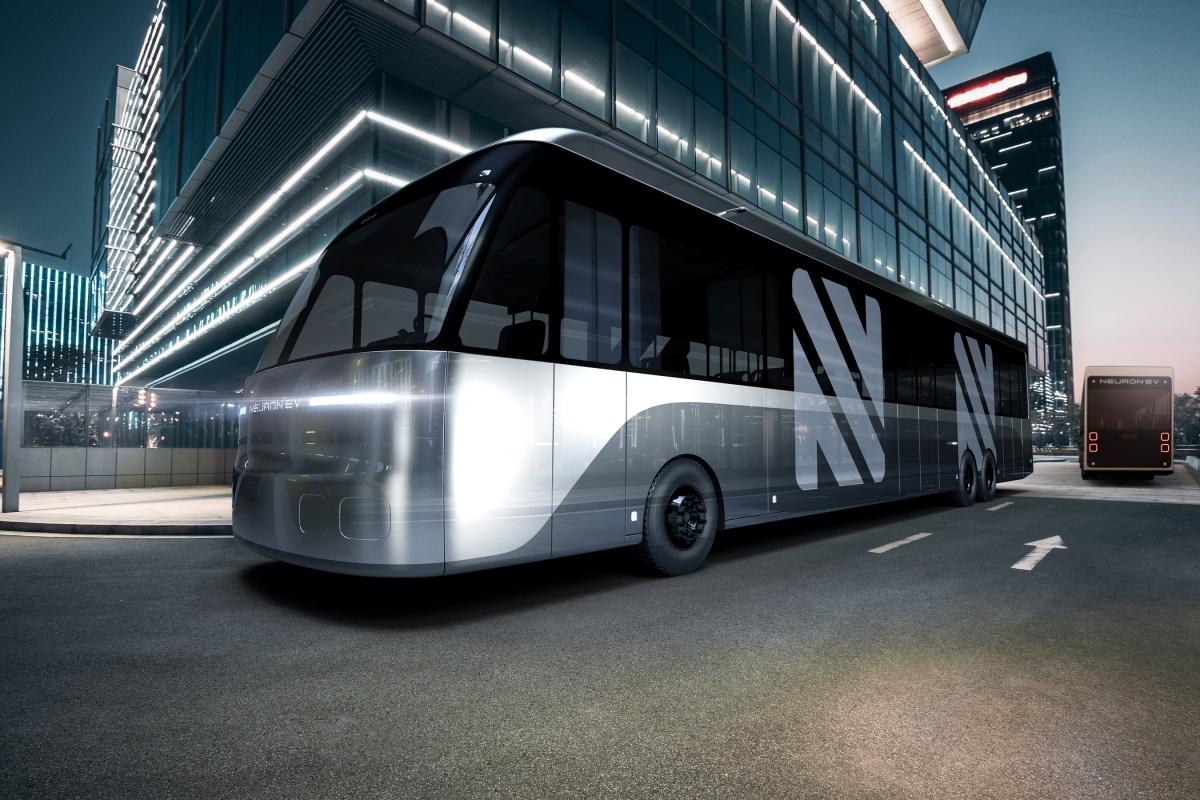 PHOENIX – The City of Phoenix Transit Department received a $16.3 million grant to improve transportation infrastructure and encourage the acquisition of greener buses.
According to City Hall, the support was awarded by the Federal Transit Administration through the Bipartisan Infrastructure Act under the Low Emissions and Bus and Facilities Grant Programs. The goal of the programs is to support the transition of the nation's fleet to more energy efficient and cleaner vehicles.
The grant funds will be used to replace older buses with battery electric and hydrogen fuel cell trucks; install new infrastructure needed for charging and maintenance of the units; and assist workforce development by training transit personnel to maintain the new fleet.
Phoenix Mayor Kate Gallego and City Council members have expressed their support and gratitude for the federal funding, and for the fact that this is a victory on the road to implementing a cleaner, greener bus fleet.
"Phoenix is a leader in the fight against climate change and we are on our way to becoming the most sustainable desert city in the world. This grant adds to that success by increasing our ability to purchase clean vehicles and invest in the necessary infrastructure. A big thank you to Congressmen Greg Stanton and Ruben Gallego for their leadership and collaboration in securing this funding," said Mayor Gallego.
Phoenix Public Transit currently has a fleet of 500 heavy-duty buses that run on alternative fuels, such as natural gas and biodiesel. This grant provides additional resources to add cleaner energy trucks to the existing fleet. The new green units are scheduled to hit the streets in 2024.