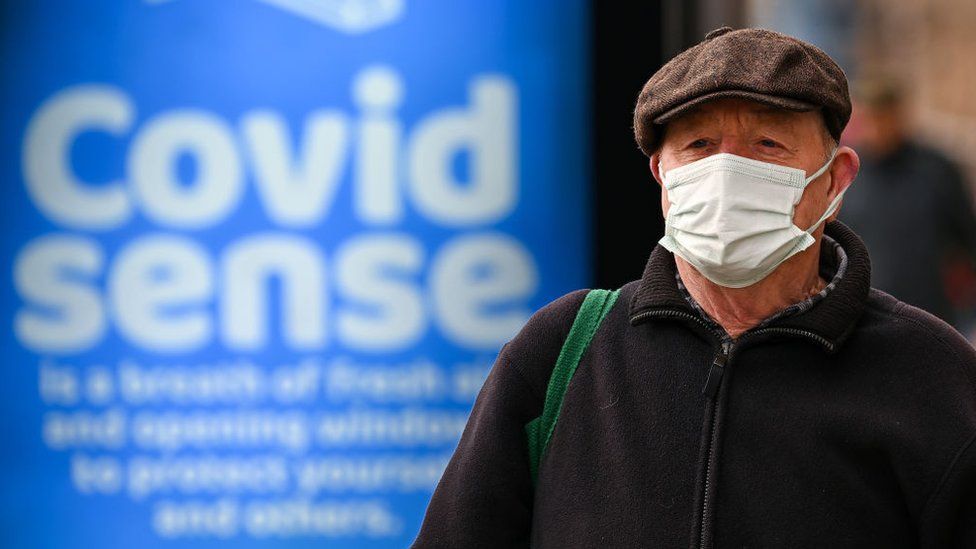 PHOENIX, AZ – Following the decision of the Transportation Security Administration (TSA) to lift its federal mandate regarding the use of masks on transportation, the City of Phoenix announced that the restriction would be removed from its urban transit systems, however, some of them will still offer free face masks to users.
The City Council informed that the use of face masks is optional and will no longer be required for passengers and employees of the Valley Metro system. However, despite the TSA's announcement, the U.S. Centers for Disease Control (CDC) continues to recommend the use of masks on public transportation.
In addition, it was announced that Phoenix public transportation centers will continue to offer free masks to users who require them. Patrons also have the opportunity to obtain a mask at the city's public libraries, it was reported.
The city of Phoenix is one more of the localities that have adopted the TSA provisions, as is the case of El Paso, Texas, which also announced that it would comply with the new measures, eliminating the use of masks at the airport and Sun Metro system.
However, cities such as Las Cruces, have opted to comply with the CDC recommendations and extend the sanitary measures in transportation until May 3.
Last April 19, the U.S. Department of Justice released a statement on Health Freedom Defense Fund Inc. and others against Biden, made by spokesman Anthony Coley.
"The Department of Justice and the Centers for Disease Control and Prevention (CDC) disagree with the district court's decision and will appeal, provided that CDC concludes that the order remains necessary for public health. The Department continues to believe that the order requiring the use of face masks in transportation is a valid exercise of the authority Congress has given CDC to protect public health. That is an important authority that the Department will continue to work to preserve," Coley said.
This follows an April 18 ruling by Florida State Magistrate Judge Kathryn Kimball Mizelle that the CDC had exceeded its authority by imposing a mandatory mask requirement for travel on airplanes, trains, subways and buses.
Source: MEXICONOW Staff