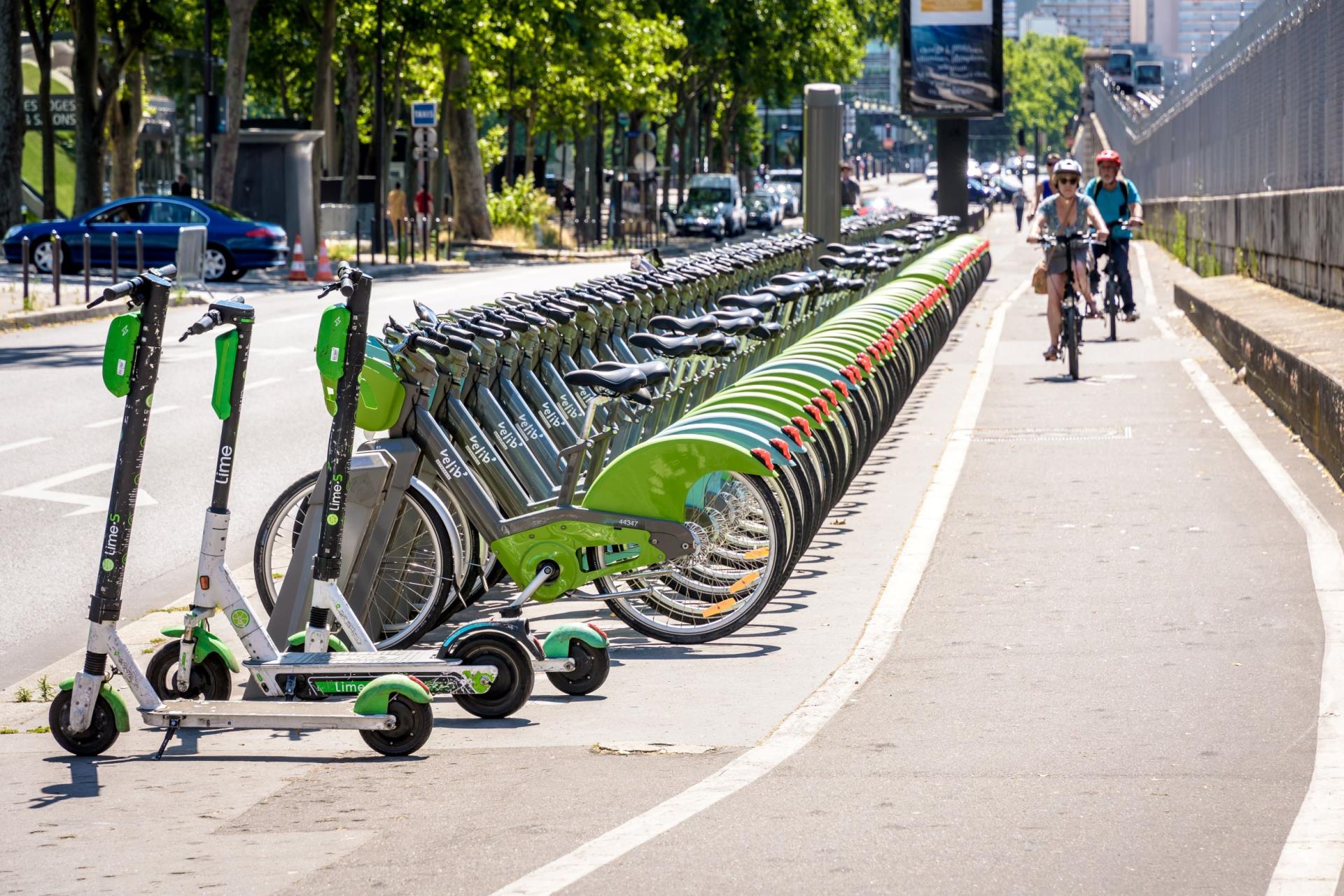 PHOENIX, AZ – The City of Phoenix launched its permanent micro-mobility sharing program as part of the City Council's plans for green and efficient transportation systems.
With a special event downtown, vendors Lime and Spin participated. Vendors displayed their inventory of e-scooters, e-bikes, traditional pedal bikes and other adapted bikes.
Several vendors have operated e-scooters in downtown Phoenix since September 2019 as part of a pilot program managed by the city. On Dec. 14, 2022, the City Council authorized the Street Transportation Department to finalize an agreement with Lime and Spin to be the official vendors when the pilot program ends.
The permanent program began last January 20, and comes ahead of the influx of visitors who will enjoy the festivities scheduled downtown in February for Super Bowl LVII.
Each provider will be able to deploy up to 1,500 vehicles within the area delineated by the program, of which at least 20% will be a mix of electric bicycles and traditional pedal bikes. The micro-mobility vehicles will operate from 5 a.m. to 11:59 p.m. daily.
In addition, vendors will offer options for people with disabilities, as well as reduced fares for those on low income or receiving public assistance.
Also, the city has designated some areas as Equity Zones, where historical disinvestment has resulted in a lack of transportation and economic opportunities. Providers will be required to deploy 30% of their fleet in these zones.
Also, reduced fares will automatically apply to trips starting in Equity Zones. According to information from local authorities, from September 16, 2019 through December 31, 2021 as part of the pilot program, a total of 212,849 trips were made, or 1,772 trips per week.