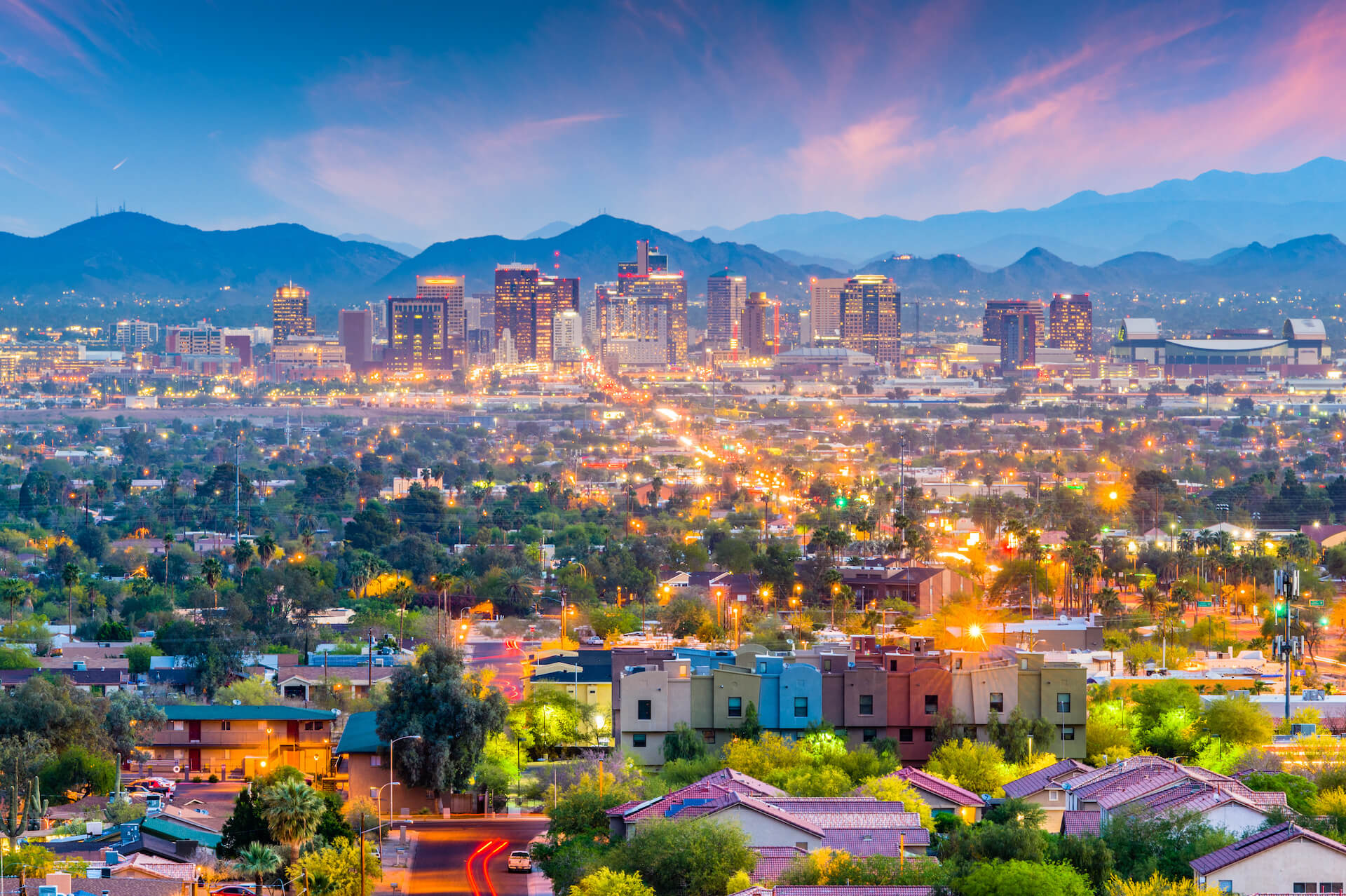 PHOENIX, AZ – The Phoenix metropolitan area increased its annual gross domestic product by 7.7% since 2019, the last full economic year before the pandemic, according to the Bureau of Economic Analysis and its 2021 County GDP Report.
According to the City Council, the metropolitan area's growth rate grew at double that of the national average for the same period, registering 2.9%, a higher percentage than the state's growth.
According to the report presented, the Phoenix metro area's GDP includes data for Maricopa and Pinal counties.
Maricopa County's GDP grew by 7.6% between 2019 and 2021; while Pinal recorded an 11.6% increase, more than three times the national average. The Phoenix metro area accounted for more than 75% of Arizona's GDP in 2021.
In addition, the Phoenix-Mesa-Chandler metro area recorded a 2021 GDP of US$261.7 billion, compared to US$242.9 billion achieved in 2019.
The city of Phoenix indicated that despite the economic impact of the pandemic, the metro area's GDP grew by 0.8% to US$244.9 billion in 2020 over 2019. Arizona's GDP last year was of $347.7 billion, compared to US$325.4 billion in 2019.
The report detailed that the Phoenix metro area stood out for economic growth compared to other major U.S. counties.
New York City's five boroughs showed two with negative GDP and the largest, New York County (Manhattan), recorded a 1.6% increase in 2021 over 2019. Los Angeles County grew by 1.7% and Chicago by less than half a percentage point over the same period. Harris County, Texas (Houston), had negative growth of 1.4%.