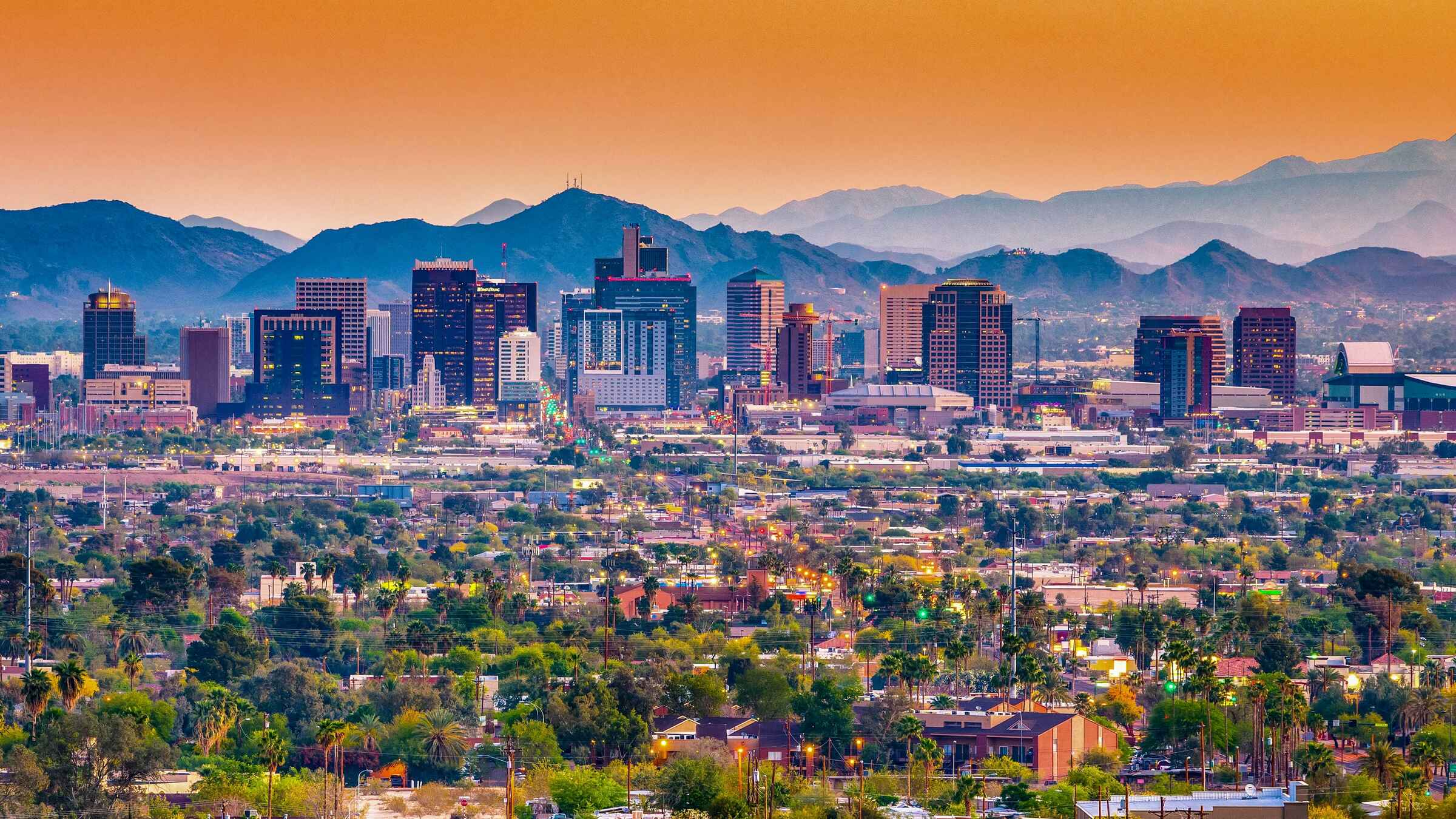 PHOENIX. AZ – The city of Phoenix ranked fifth in the U.S. for wage growth with a 4.7 percent average increase in weekly earnings for small businesses, Paychex IHS Markit's Small Business Employment Watch referred to in its March 2022 report.
According to the financial agency, the metro area's average weekly earnings approached $993, just below the average for the rest of the states in the western region of the country, which was $1,036.
The report highlights that the median hourly wage for Phoenix small businesses rose 5.1 percent to $29.70 when comparing March 2022 to the same month but 2021.
Paychex IHS Markit publishes a monthly report based on data collected from companies that use its systems to manage small business payrolls, which, have driven up the average wage over the past year in Phoenix.
During this past March, the Valley ranked 17th compared to March 2020, with an average weekly wage of $930. By July 2021, year-over-year data showed the average weekly wage rose to $949. By December, the average weekly wage for small businesses reached $963, and Phoenix moved into the top ten U.S. metro areas.
Arizona ranked fourth in the nation with small businesses, increasing weekly wages by 4.5 percent over last year.
The report indicates that the statewide median wage is $946 per week. The median U.S. small business pays $29.99 per hour, still more than the Phoenix metro area.