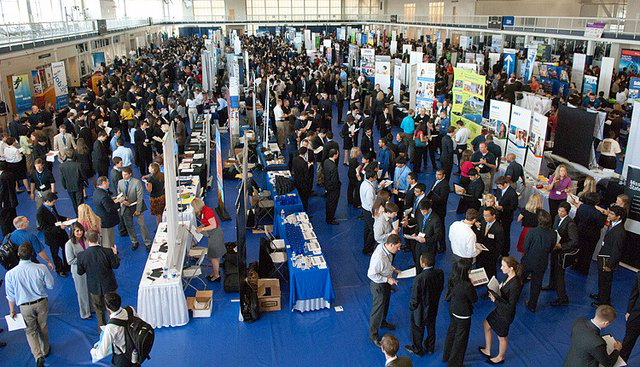 ARIZONA – Pima County and the City of Tucson have teamed up to hold a job fair to help job seekers find dozens of job openings. 
The City of Tucson reported that potential applicants will be able to explore their options at the job fair to be held next Tuesday, April 18 from 10 a.m. to 4 p.m. at the Kino Event Center, 2805 E. Ajo Way.
County and city departments that will be represented include public works, courts, parks, animal care, finance, fleet services, human resources and information technology, among others.
The fair offers job seekers the opportunity to explore how they can match their career goals with an opportunity to serve their community, said Cathy Bohland director of Pima County Human Resources.
"There's a reason people come to work in Pima County and stay 10, 20, even 30 years. We pay our employees a competitive wage, offer ample opportunities for advancement and training, and provide a diverse and inclusive work environment that is respectful of everyone," Bohland said.
Many of the departments that are hiring will have staff members on hand to answer questions. In addition, Pima County and the City of Tucson will have computers available for job seekers to apply for positions.
Applicants can explore all of Pima County's job openings online or by calling 520-724-8028. They can also follow Pima County on LinkedIn for more information.