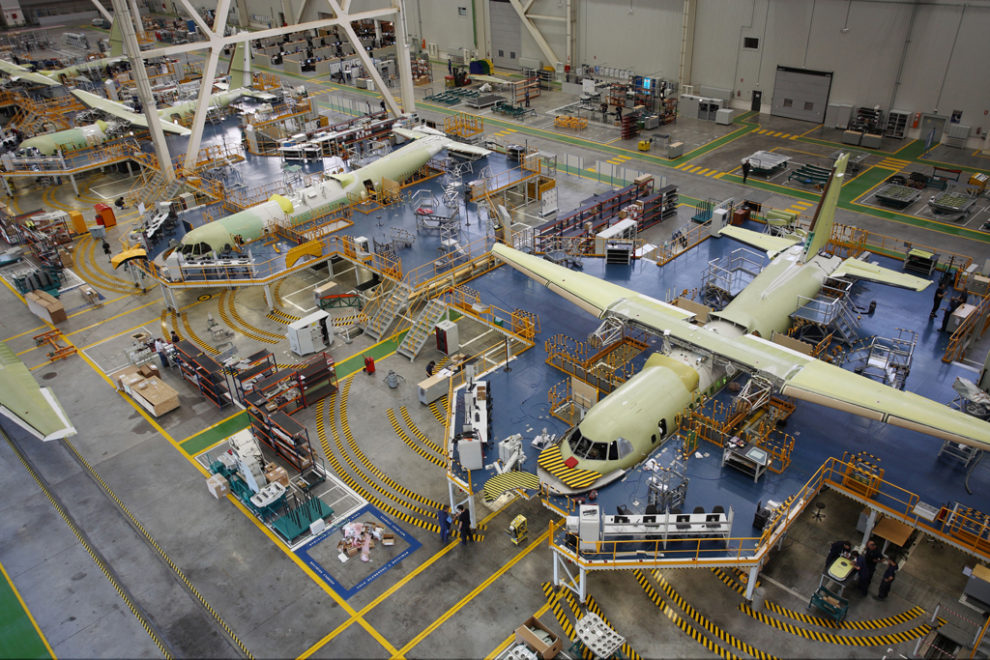 MEXICALI – José Hernández Moreno, a U.S. astronaut of Mexican origin, signed an agreement with PIMSA industrial parks in order to attract more aerospace and aeronautical companies to Mexicali.
The specialist sees great potential in Mexicali, due to its proximity to the United States. Currently, Baja California ranks the 4th place in the country in this sector, but Mr. Hernandez assures that the city has everything to become the number one.
"We already have the bases, we don't start from scratch, there's in Mexicali aeronautical and aerospace companies. I think that's short term, I believe we can be the number one area in Mexico," said Hernandez Moreno.
On the other hand, PIMSA executive, Xavier Rivas, stressed that this settlement will attract more technology and innovation for the aerospace companies that are already installed in Mexicali.
Soruce: La Voz de la Frontera