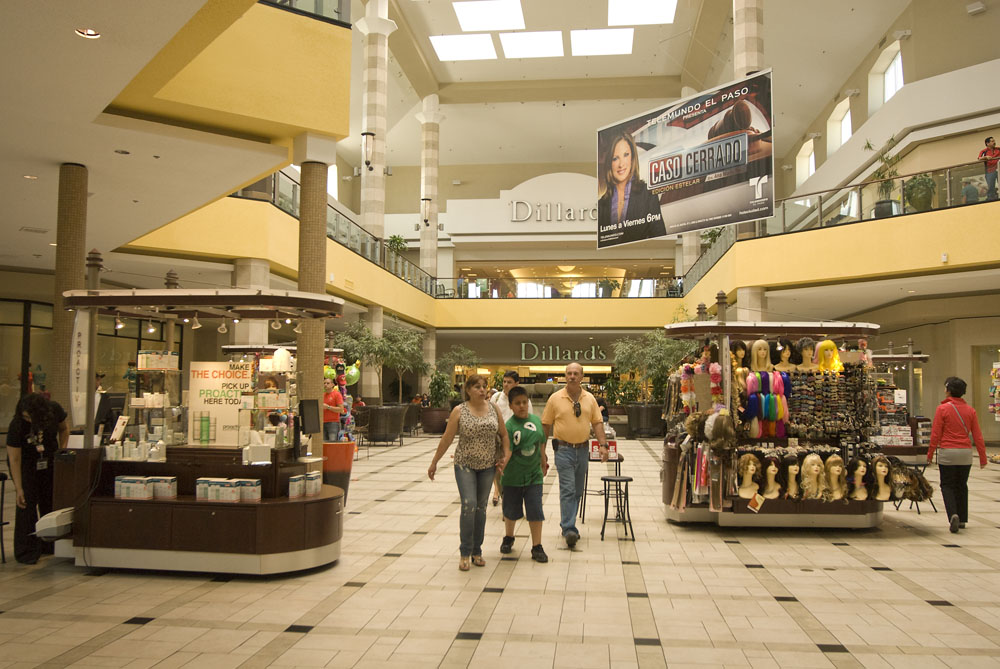 EL PASO – Another large commercial development is planned for the Cielo Vista Mall area in El Paso, Texas.
Prestige Development Group plans to develop a 20-acre, with stores, restaurants, offices, apartments and two hotels.
"The Gateway, a 550,000 square-foot lifestyle center, will cost more than US$50 million to build and probably take until 2023 to fully complete", said Dixson, owner and president of Prestige Development Group, an El Paso commercial development company.
The center will be located at 6767 Gateway West Blvd., near Airway Boulevard, and near Landry's Seafood Restaurant, in a busy commercial area.
"This is probably the top piece of commercial real estate in El Paso because it's in the heart of the city in an area with good demographics", stated the president of the group.
Source: El Paso Times