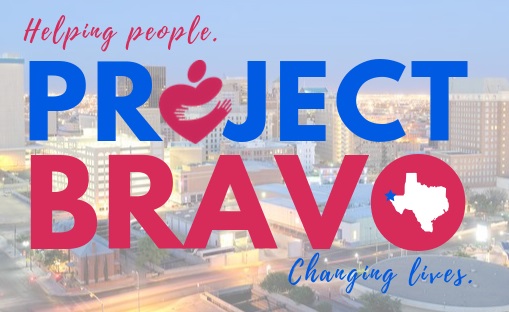 EL PASO – El Paso, Texas nonprofit Project Bravo received US$6 million in funds from the American Rescue Plan Act (ARP) with which low-income families in El Paso County will receive help paying for utilities.
Given the arrival of this resource, the non-profit organization asks the community to come to its facilities to find out about their situation and see how they can receive help.
It is important that those interested come before November 12, since once that date has passed, applications cannot be accepted and what is sought is to guarantee that all requests made during this year can be processed.
Once this is done, people will be able to get the help they need before 2022 begins.
Those interested can go to the website www.projectbravo.org or fill out an application in the blue mailbox located outside any Project Bravo community center.
Once all the documents are available, the request for support is studied and in an average of 2 to 3 weeks the applicant is informed if he was chosen as a beneficiary.
Therefore, a call is made to the inhabitants of the county of El Paso to present their application or to attend to dispel any possible doubts they may have and thus be able to obtain the benefits.
The aid is to pay for utilities such as: natural gas, propane gas, electricity and water, until the end of 2021 with a maximum household support of $ 1,600 for gas, electricity and up to $ 1,000 for water payments.
All payments are made directly to the utility companies.
Laura Ponce, Executive Director of Project Bravo, said that in the past months $ 4.5 million was spent in Cares Act funds and $ 6.6 million of the 2021 federal allocation for public service assistance was also spent.
"These funds will allow us to meet the demand for services that increased due to the financial impacts of the COVID-19 pandemic that continue to affect our community", she added.
Esteban Gallegos, a resident of El Paso, commented that before the pandemic he bought a used car because he needed it for his family and he already had a payment plan to avoid financial problems.
"But then the Covid-19 came and I as a construction worker sometimes had a job and sometimes not, so I had to save as much money as possible to pay the car credit, services and food," he said.
He commented that he will seek the help of Project Bravo, because although he already has a job and can pay for services, car credit and rent, sometimes there are needs that arise such as shoes and school supplies for his children.