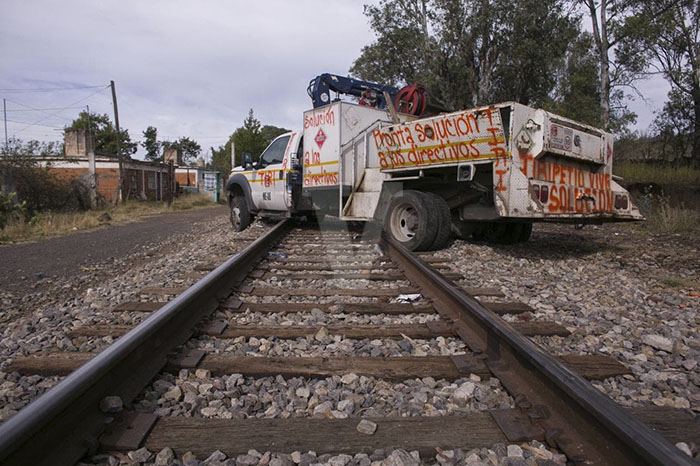 MONTERREY – The past railroad blockades in Chihuahua, represented losses for Nuevo Leon's industry of US$1.2 billion, informed the Chamber of the Transformation Industry of Nuevo Leon (Caintra).
"The losses for the industry amount to US$1.2 billion by exceeding the month of blockades of a key port in the Pacific and bridge of foreign trade with Asia Pacific," said Caintra sources.
In the port of Lázaro Cárdenas, Michoacán, around 30 million tons of cargo are traded annually, representing 23% of the maritime cargo that moves the country in the Pacific Ocean.
In Caintra's opinion, this is a delicate and crucial moment for industrial operations to be carried out and moved without further complexity. This will allow the economy to be energized and the value chain commitments to be met.
Currently the industrial sectors require mobilizing more than 8,500 tons per day, which represents the use of almost 300 trailers, which is not viable because they do not exist in the area, in addition to causing impacts on the environment, saturation of roads, as well as risks of theft of goods.
Source: El Economista