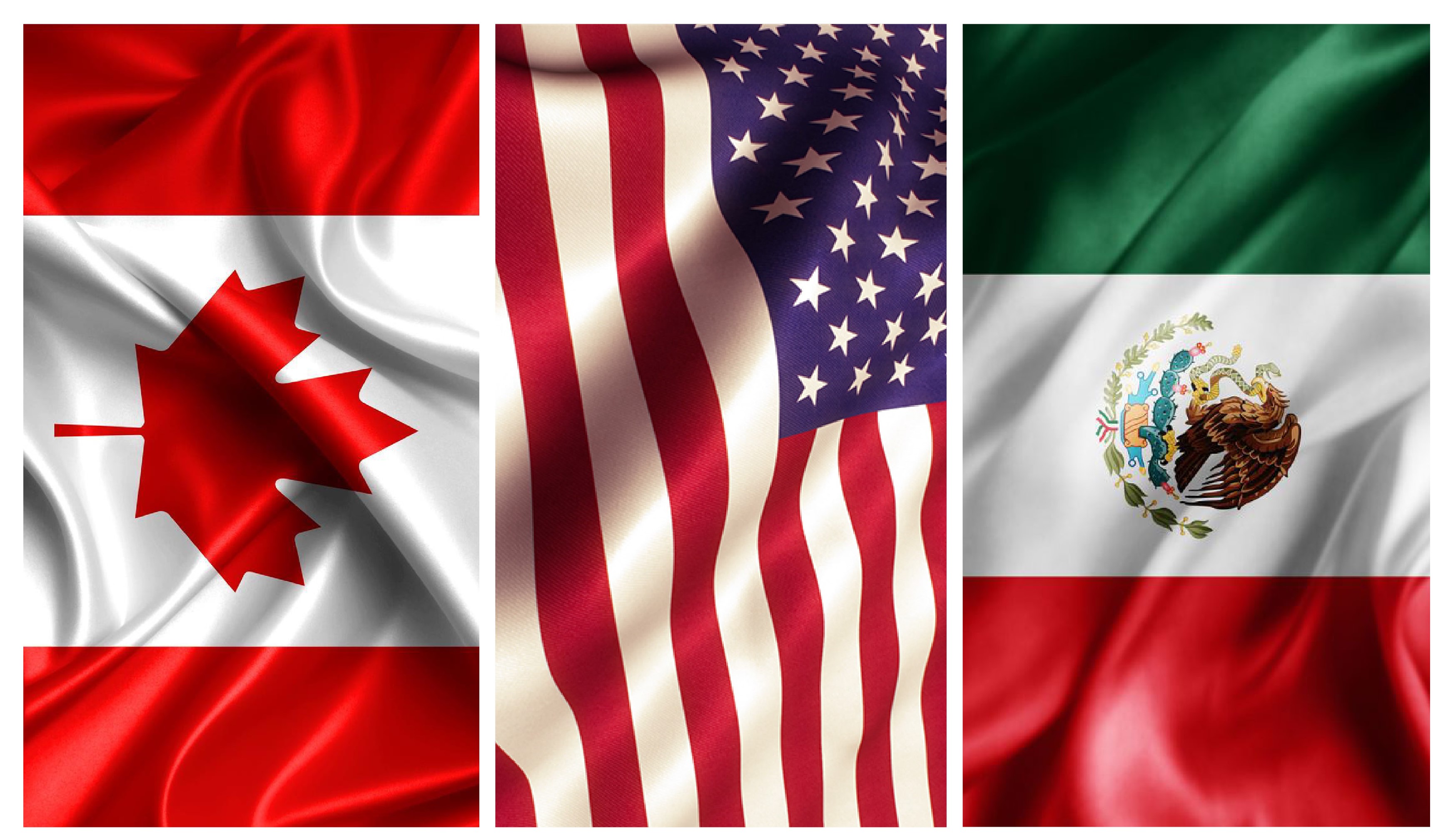 MEXICO CITY – The ratification of the United States-Mexico-Canada Agreement (USMCA) will probably encourage the flow of investment, stated Graciela Marquez, minister of Economy of Mexico.
After the inauguration of the 2019-2020 Regulatory Improvement Programs, the official acknowledged that the lag in investment could be one of the causes of the local economy slowdown.
"First we were in the USMCA negotiations and now we are in the process of ratification by our two partners. Once the uncertainty is dissolved, it will encourage new investments," stressed Marquez.
In 2018, public investment occupied 3% of the Mexican gross domestic product (GDP), while private investment accounted for 20%, according to the official.
The Mexican Senate recently ratified the USMCA, making Mexico the first country to do so. The free trade agreement still requires to be ratified by the American and Canadian Congresses to go into effect.
Source: Xinhuanet