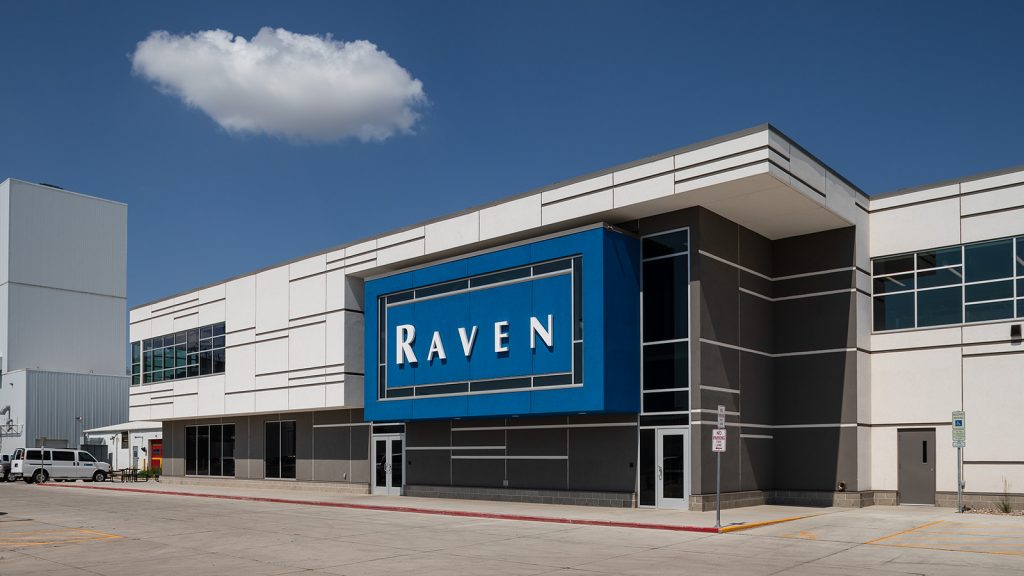 ARIZONA – Raven Industries recently opened a new 15,000-square-foot engineering center office in Scottsdale, Arizona to support the advancement of automated and driverless agricultural technology.
The new office, located in SkySong, employs engineers focused on machine learning, artificial intelligence and computer vision. Raven employees also have access to two nearby test farms in Maricopa and Casa Grande for daily testing, allowing for more efficient iteration. The company reported that it expects to hire more than 50 Arizona employees starting next year.
"We are designing, developing, testing and deploying technology solutions that will impact farmers' ability to feed our growing population amid labor shortages with greater efficiency," said Phil Corio, Raven's senior director of engineering.
Sioux Falls-based Raven Industries designs and develops autonomous vehicles that can till, spray and harvest farmland. Its technology can also integrate with existing tillage implements to automate field operations.
"Raven Industries' new office furthers Arizona's leadership as a center for automated vehicle innovation, while creating more jobs in the agri-tech industry and advancing new technologies," said Sandra Watson, President and CEO of the Arizona Commerce Authority.
"Raven Industries' expansion in Scottsdale demonstrates successful economic development that attracts transformative technologies and a very talented workforce to our beautiful city," said David Ortega, mayor of Scottsdale.
The company chose Arizona because of the state's large pool of skilled talent and stable weather conditions for autonomous vehicle (AV) testing.