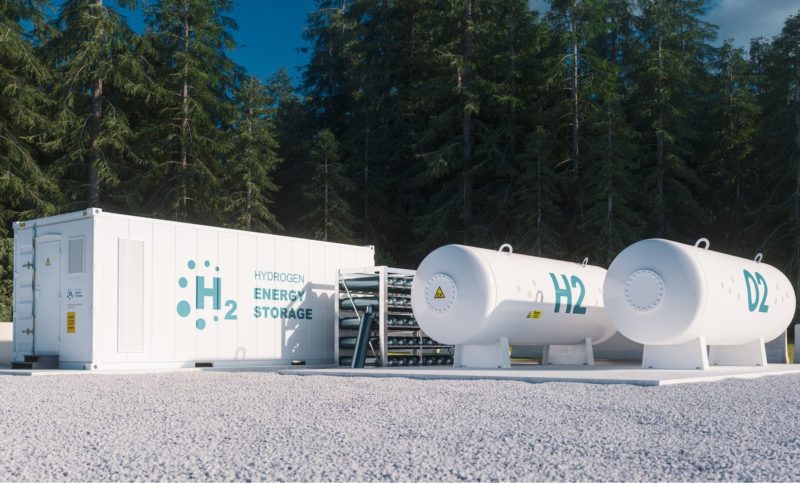 COLORADO, NM – As efforts to establish a regional hydrogen center in the Intermountain West continue, the Western Interstate Hydrogen Hub (WISHH) coalition launched a Request for Expression of Interest (RFEI) to solicit input from key stakeholders.
The RFEI provides an avenue for stakeholders, such as industry leaders, elected officials, community groups, tribes and the general public, to provide vital input for the creation of the regional clean hydrogen center in Colorado, New Mexico, Utah and Wyoming.
In addition, the Rocky Mountain Alliance for Next Generation Energy (RANGE) has launched a website that provides information about WISHH and its efforts to establish this hydrogen hub in the four-state region. The website also creates a portal for interested parties to respond to the RFEI and provide information on how they might participate in the regional hydrogen hub.
Last Feb. 23, 2022, Colorado, New Mexico, Utah and Wyoming signed a Memorandum of Understanding (MOU) to create the WISHH coalition, which has been coordinating and developing an application for regional clean hydrogen hub funding allocated in the Infrastructure Investment and Jobs Act.
"A regional hydrogen hub requires coordination not only among the states, but also among our valued stakeholders," said New Mexico Gov. Michelle Lujan Grisham.
Colorado, New Mexico, Utah and Wyoming are uniquely qualified and situated to serve as a hydrogen hub. These states have the potential to create a thriving hydrogen economy, given the presence of high-quality energy resources such as wind, solar and biomass. They also have a sophisticated oil and natural gas industry, a robust energy transportation infrastructure, and an established carbon management infrastructure with favorable underlying geologies and regulatory structures.
RANGE brings together expertise and coordination from across the region with more than 75 leading experts organized into working groups that support the WISHH mission.