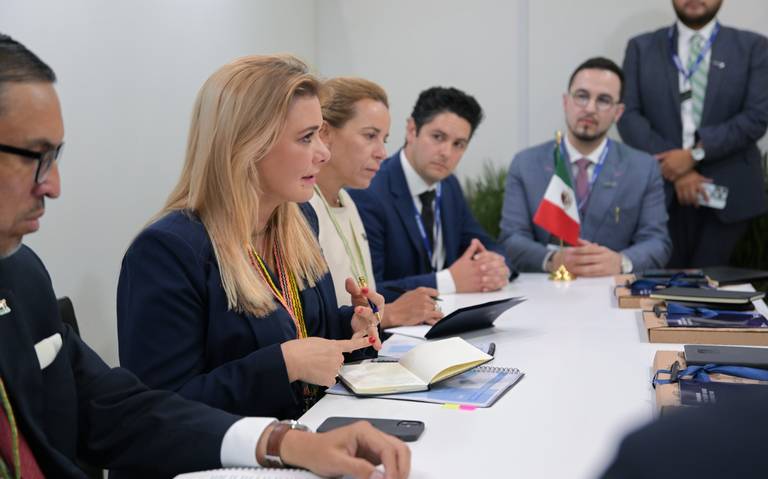 PARIS – The governor of Chihuahua, María Eugenia Campos, announced an investment of US$13.5 million by the U.S. company Regal Rexford.
With this investment, the transnational company foresees the creation of 240 new jobs, with operations in a 125,000 square foot industrial building, located in the second stage of the Bafar Technological Park.
This was announced during the state governor's work tour in Paris, France, where she is participating in the Paris Air Show 2023 Aerospace Exhibition.
Campos Galván held a meeting with Jamie Quilter, Vice President and General Manager of the Consumer and Aerospace Sector of Rexnord Corporation.
After the meeting, the governor and the company's executive announced details about the start of the company's operations in Chihuahua.
It is worth mentioning that it was in 2021 when the corporation began its search in Mexico for places to establish itself and selected the capital of Chihuahua as the best option for investment.
This company is dedicated to the creation of connection mechanisms for aircraft and helicopter stabilizers, which are critical components for aircraft safety, with advanced materials and specialized processes.
The local consulting firm Prodensa would be in charge of supporting this new operation, with respect to the real estate that the North American company will occupy for the installation of its plant and corporate offices.