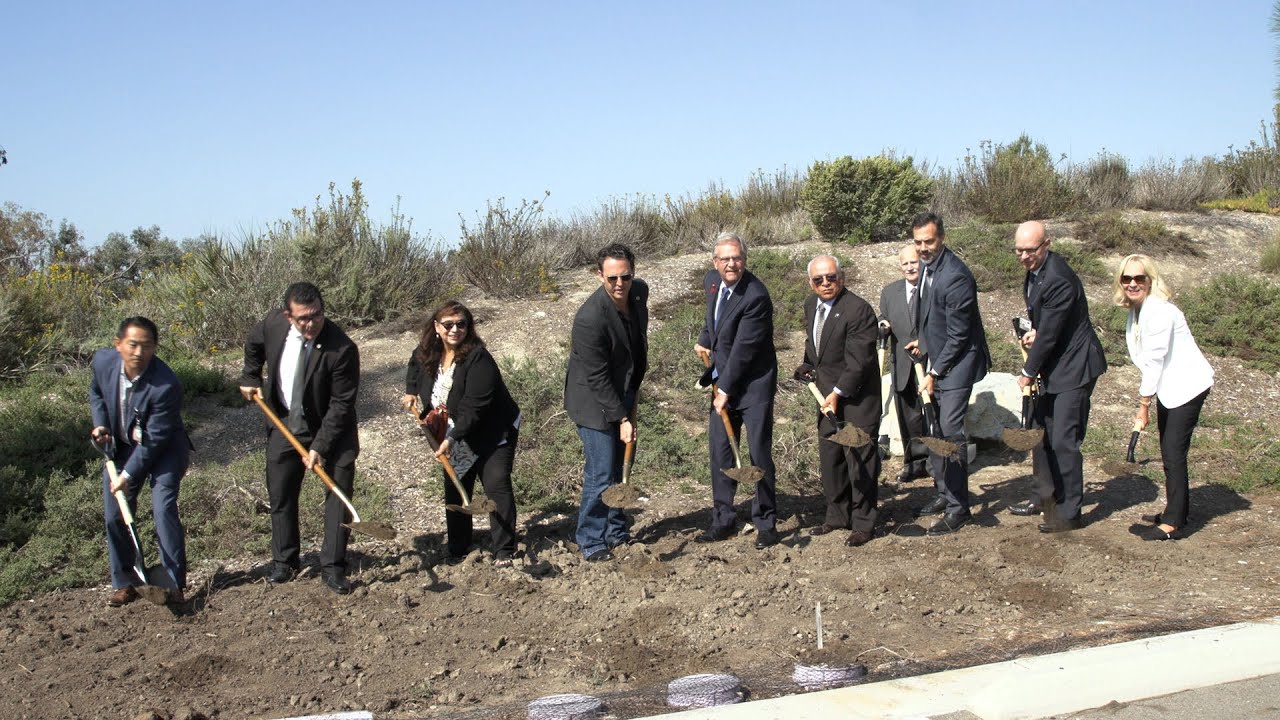 SAN DIEGO, CA – The County of San Diego and Tri-City Healthcare held a groundbreaking for the new Tri-City Psychiatric Health Center in Oceanside.
According to County information, the new facility will be located on the west end of the Tri-City Medical Center campus and will feature 13,560 square feet and 16 beds to provide inpatient psychiatric care to meet the region's need for mental health services.
The County of San Diego and Tri-City Medical Center partnered to plan, design and build the new facility, which will complement other services available in the region, including the County's Mobile Crisis Response Teams and the two Crisis Stabilization Units in Vista and Oceanside.
In addition, the county reported that it will fund the initial development and construction of the $27.6 million facility, while Tri-City will reimburse half of the building costs by providing land for the project and services within the new facility.
Once operational, the services will be jointly funded by the County and Tri-City. Construction of the project will begin in November and is scheduled for completion in February 2024.