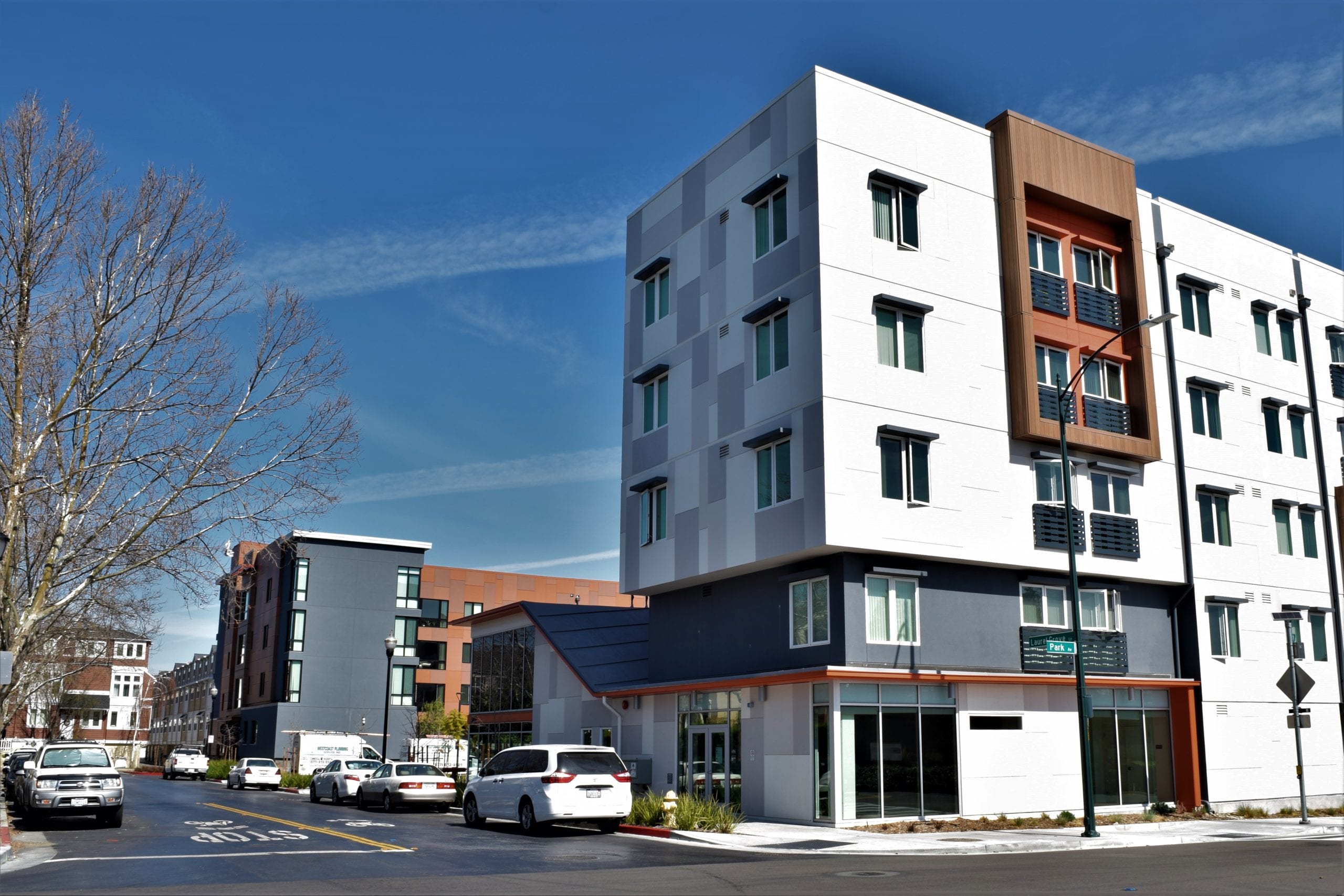 SAN DIEGO, CA – Over $29 million in affordable housing funds and 121 project-based vouchers have been awarded to nine developments by San Diego County Housing and Community Development Services (HCDS).
The County reported that the notice of funding availability was made in July 2022 and the awards have been completed.
It was also released that more than 600 units of affordable and permanent supportive housing will be available for low-income individuals and their family.
"This is another great opportunity for us to expand housing for our neighbors most in need," said David Estrella, HCDS County Director.
These units will become home to homeless individuals with serious mental illness, physical or developmental disabilities, families, seniors, veterans and others.
Of the total resources available, at least $3 million was awarded for Iris Avenue Trolley Apartments, a 64-unit complex, located at 1507 Howard Avenue, San Diego; Imperial Beach Neighborhood Center, a 50-unit housing space received more than $3.5 million in funding, in addition to more than $3.02 million from the local permanent housing grant program and 25 project-based vouchers (PBVs).
The Grant development at Mission Trails, comprised of 48 homes located at 5945 Mission Gorge Rd, San Diego, received $2.75 million. While the Johnson complex, located at 302 S Johnson Ave, El Cajon and consisting of 10 units received funding of 5 PBV.
Messina (Mt. Etna), a 79-home complex at 5255 Mt. Etna Dr received a financial resource for $1,865,920; while Taormina (Mt. Etna), with 136 homes and financing of $2,205,511.
The Alvarado Senior Village development, with 54 units, received US$4,900,000, as well as an additional US$1,270,200 and 53 PBV. Villa Serena Phase 2, with 63 homes, received 5 million 600 thousand dollars, as well as other financing for 1 million 058 thousand 580 dollars and 15 PBV. Breezewood Apartments, located at 1560 S Escondido Blvd and with 33 homes, received 23 PBV in financing