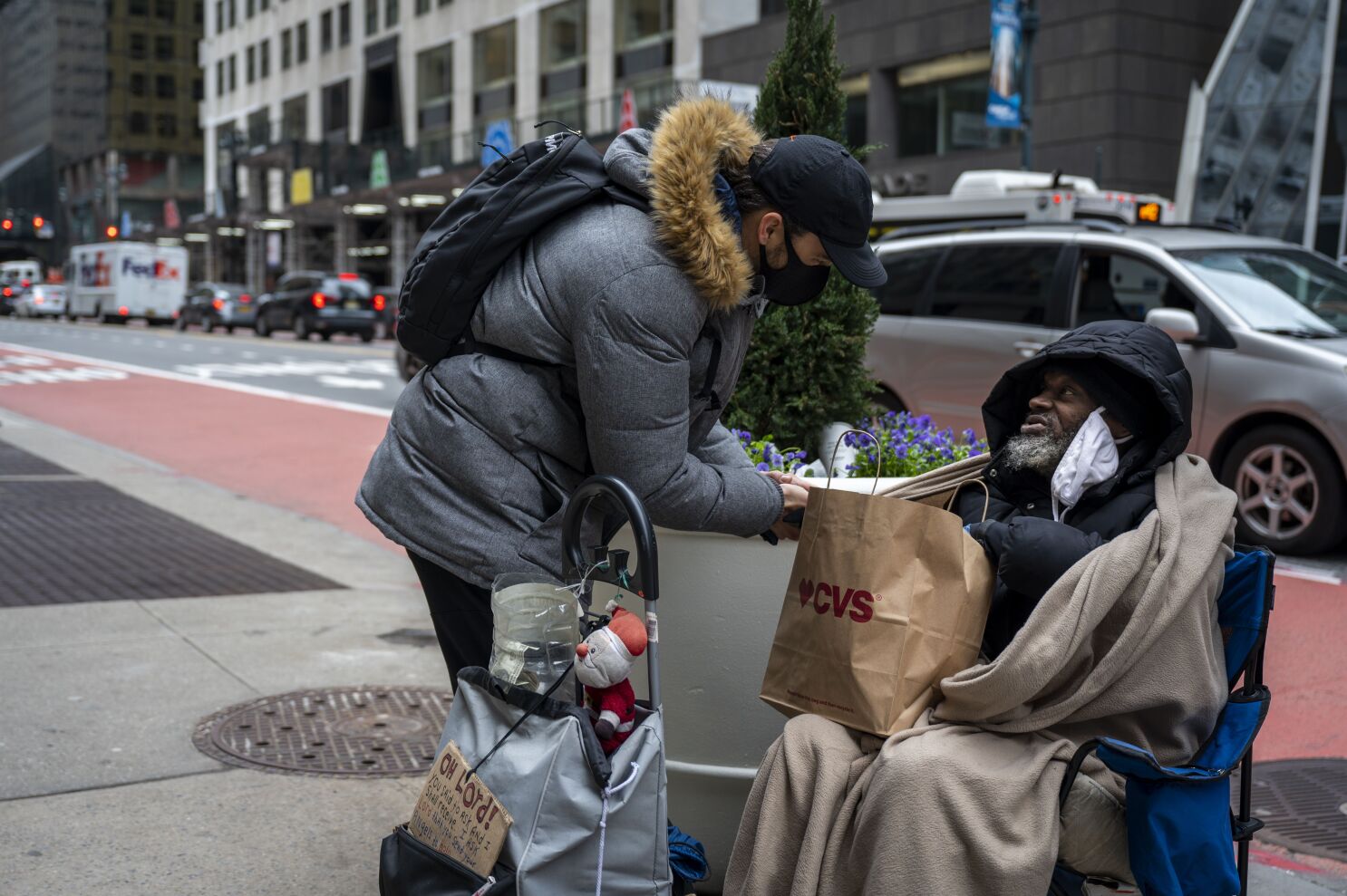 SAN DIEGO, CA – As part of a comprehensive strategy to address homelessness in San Diego, Mayor Todd Gloria has announced that the city has taken possession of a 34-room hotel on Pacific Highway that will be transformed into a shelter for seniors experiencing homelessness.
"We are using every tool at our disposal to connect homeless San Diegans to housing, shelter and supportive services, and today we are focusing on vulnerable seniors in our community," said Mayor Todd Gloria. "We will soon begin welcoming dozens of seniors into this new shelter that offers private rooms, intensive case management and a pathway to a permanent home."
The city will lease the hotel through June 2023, with two one-year renewal options. The City's Homeless Strategies and Solutions Department will administer the lease.
"Uncongested shelters like these are a dignified and proven way to help homeless seniors find permanent housing," said City Council President Sean Elo-Rivera.
"The city continues to add shelter and take critical steps to address homelessness," added Councilmember Stephen Whitburn, who represents Ward 3, where the facility is located. "We need to keep adding shelter and housing as fast as we can because more and more people are homeless due to the high cost of housing. San Diego is a wonderful home and we are working to make a home for everyone."
In September 2021, Serving Seniors released a Needs Assessment focused on older adults at risk of homelessness or currently experiencing homelessness.
"Serving Seniors' Needs Assessment identified the need and made a recommendation for the development of shelters for older adults experiencing homelessness like this one," said Melinda Forstey, chief operating officer of Serving Seniors.
The announcement follows several successes in the mayor's comprehensive approach to homelessness, including the opening of the 150-bed Rosecrans Shelter; the expansion to 24-hour operation in one of the Safe Parking Program lots; support for Governor Newsom's CARE Court initiative, which became law last week; and the announcement of the second round of the city's "Bridge to Home" initiative that funds permanent supportive and low-income housing projects.