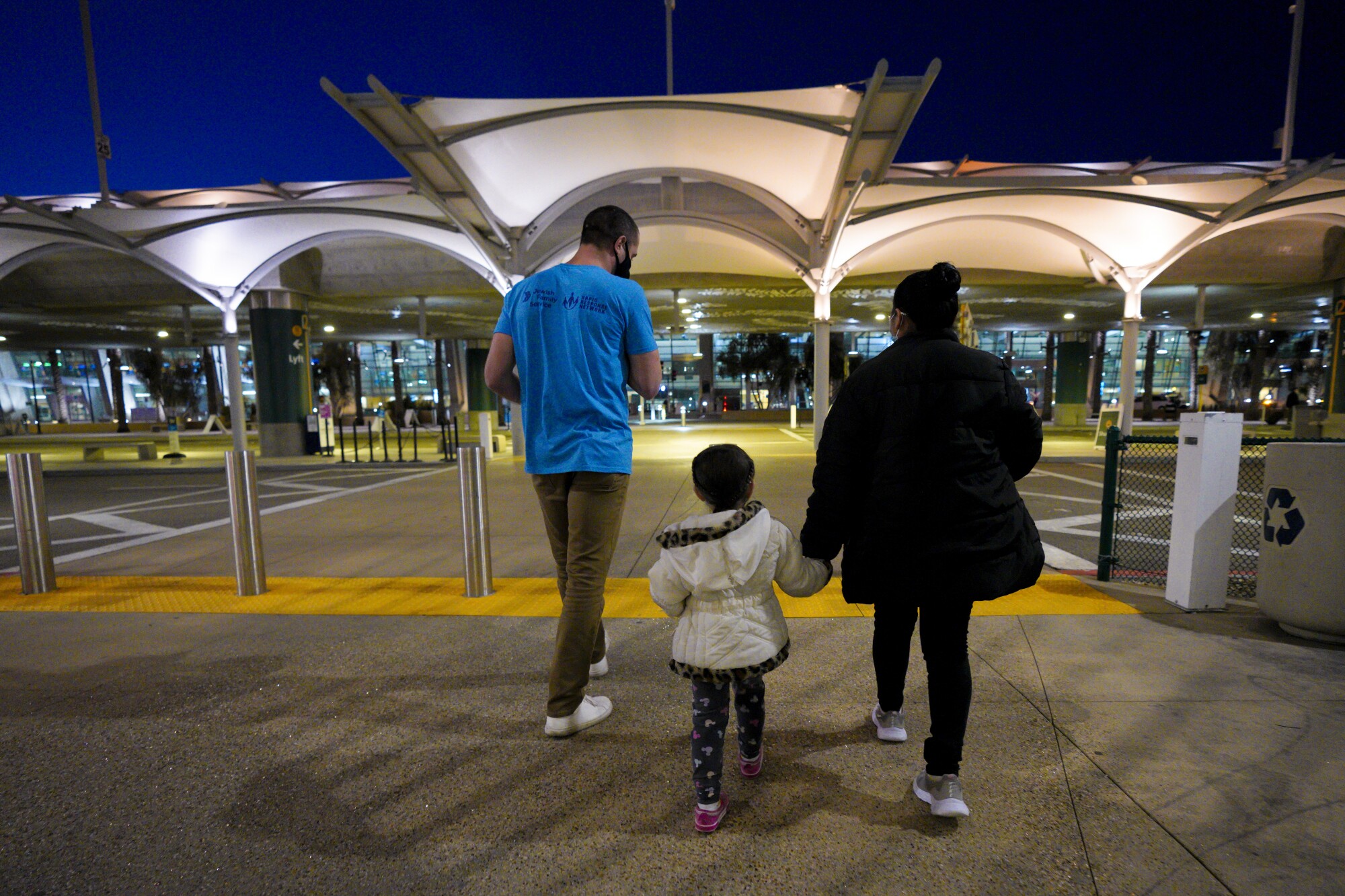 SAN DIEGO, CA – With the goal of promoting an inclusive approach to immigrants in the City of San Diego and helping to advance access to economic opportunity for all San Diegans, Mayor Todd Gloria announced the creation of the new Office of Immigrant Affairs, launched as part of the FY 2023 "Ready to Rebuild" budget.
Rita Fernandez, current director of Global Affairs was named to be the first executive director of the new office, the City Council released.
"Immigrants are an important part of our community, but often feel disconnected or unsupported by their city government. That's why this Office has been created, which strives to welcome immigrants to San Diego and make sure their voice is heard by City Hall," said Mayor Todd Gloria.
In addition to implementing the Welcoming San Diego strategic plan, the new focus area will focus on workforce development for the population on the move, promoting inclusive resources to help foreign-born communities through the integration process, advocating for immigrant rights, and developing a language access plan to provide translation and interpretation services for city programs and services.
Fernandez is a native of Chula Vista and a graduate of the University of San Diego, and the daughter of immigrants, so her participation brings a unique perspective, said the mayor.
"I am humbled by this opportunity to build an Office of Immigrant Affairs that will support all of our diverse communities in San Diego, representing more than 115 countries from around the world. The City is committed to expanding resources and improving services for immigrants," said Fernandez.
The new director was appointed to serve as Immigrant Affairs Manager after the City first launched the Welcoming San Diego strategic plan and Initiative in 2019. Prior to working for City Hall, Fernandez held the position of Associate Director in the Los Angeles Mayor's Office of Immigrant Affairs and served in the Washington D.C. office of Congressman Juan Vargas, who currently represents the only congressional district on the U.S.-Mexico border in California.
Welcoming San Diego was launched in 2019 as an initiative designed to advance the civic, social and economic integration of immigrants and refugees. The strategic plan was developed in collaboration with local government agencies, nonprofit organizations, educational institutions and businesses to serve as a community plan for the San Diego region.