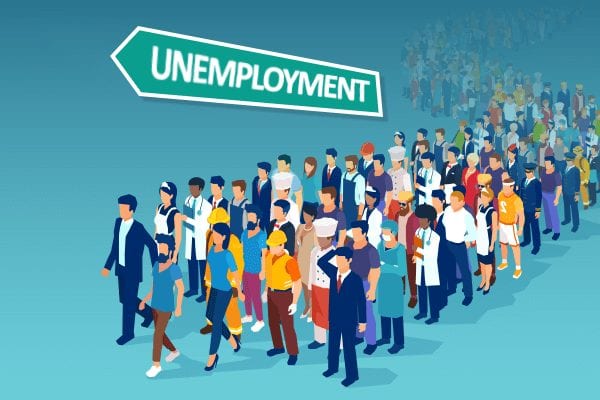 SAN DIEGO, CA – The city of San Diego reached a seasonally adjusted annualized rate of 3.4% during March 2022, according to the California Employment Development Department (EDD).
According to its most recent report, the border city reached a labor force of 1,596,800 people, of which 1,542,100 were employed, while 54,700 were looking for a job.
Statewide, California's unemployment rate was 4.9 percent, as the state's employers added 60,200 nonfarm jobs to the economy, according to data released by EDD.
February's unemployment rate was revised down 0.1 percentage points to 5.3 percent due to a decline in unemployment by 12,000.
According to the report filed by EDD, California has recovered nearly 90 percent (2,463,400) of the 2,758,900 nonfarm jobs lost during March and April 2020 due to the Covid-19 pandemic.
Of the 431 thousand nonfarm jobs the United States gained in March, California accounted for 14 percent of those gains, exceeding the 11.5 percent national employment share.
Likewise, California has enjoyed monthly gains in nonfarm jobs in 13 of the last 14 months, with a total of 1.38 million 380 thousand 100 jobs in that period.
The EDD noted that fewer than one million Californians are unemployed for the first time since February 2020.
For the second month in a row, none of California's 11 industry sectors lost jobs, sectors such as Leisure and Lodging (+14,800) again posted the largest employment gain, with limited service eating places being its main driver.
Professional and Business Services also posted a good increase with 10,400.
Total nonfarm jobs in California's 11 major industries totaled 17 million 396,400 in March, a net increase of 60,200 jobs over February.
In the year-over-year comparison, total nonfarm jobs in the state increased by 1,041,900 (a 6.4 percent increase) over March 2021.
Source: MEXICONOW Staff