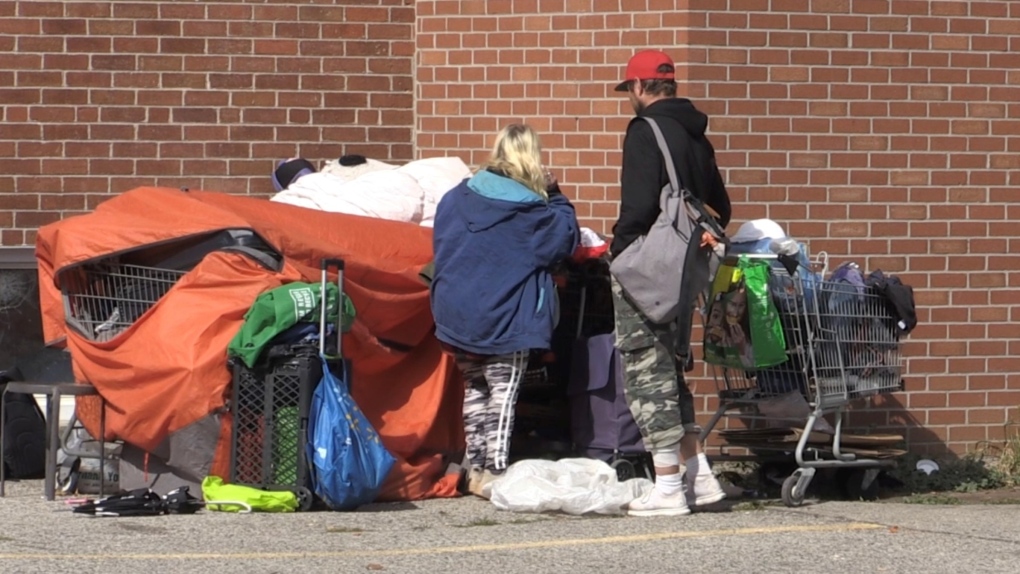 SAN DIEGO, CA – Nearly $17 million in state funds have been earmarked for a San Diego County-led partnership to help homeless people along the riverbed get into more permanent housing and connect them with the services they need. 
Late last year, the State made $240 million in Encampment Resolution Fund grants available to local jurisdictions to help resolve encampments and get people into housing and services.
The County applied for that funding in partnership with the City of San Diego, the City of Santee and the California Department of Transportation, and is receiving $16,951,298.
The money, awarded to the County's Homeless Solutions and Equitable Communities Department, will help about 300 homeless people living along the San Diego River channel.
According to the County, it will pay for grants for transitional and permanent housing, as well as seven employees who will conduct collaborative-focused outreach and coordinate services.
"This grant is the result of close collaboration with our partners in the City of San Diego, the City of Santee and Caltrans, and we are grateful for everyone's efforts," said Barbara Jimenez, County Community Operations Officer.
Over the next few weeks, the County will work with the three partner entities to assemble the staff and resources needed to begin work on the program.