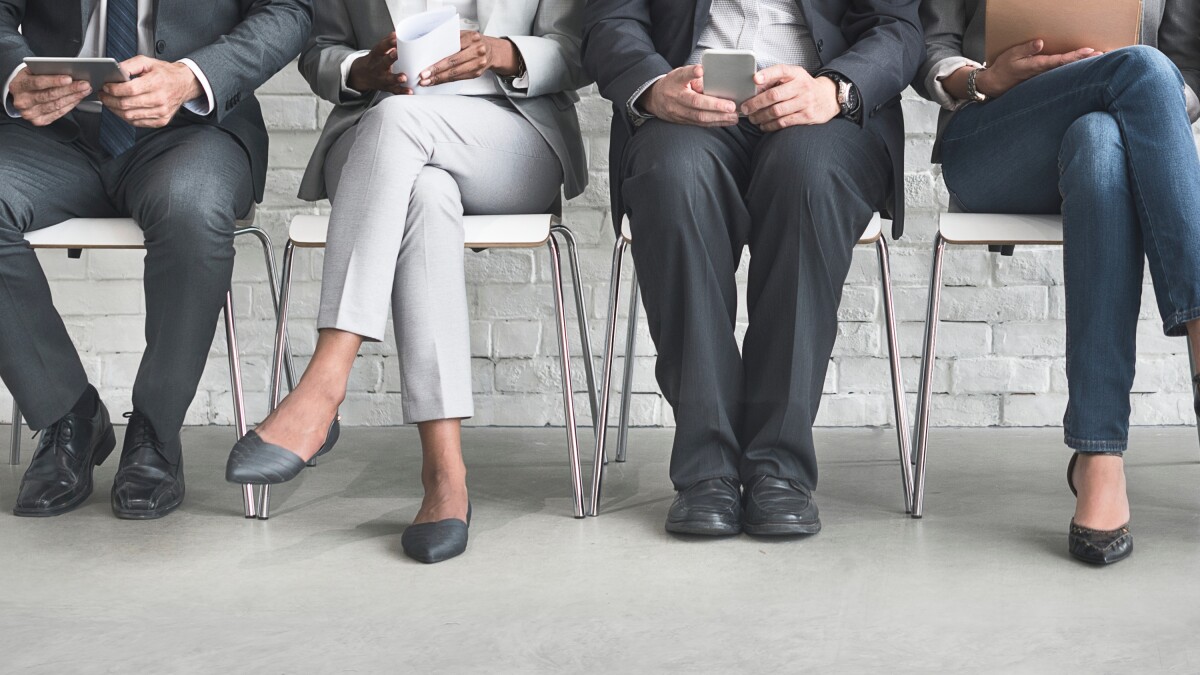 SAN DIEGO, CA – Unemployment in the city of San Diego, California showed a slight variation during the month of April 2023 by registering a seasonally adjusted rate of 3.3%, as reported by the Employment Development Department (EDD).
The city showed an unemployment rate below the 3.7 rate reached in March of this year. During the third month of 2023, the border city reached a labor force of 1,620,200 people. Of the total labor force, 1,560,800 people were employed, while 59,800 were looking for a job.
According to EDD figures, during the month of April, San Diego had a labor force of 1,599,200 people, of which 1,546,500 were formally employed, while 52,700 were looking for a job.
California's unemployment rate rose 0.1 percent between March and April 2023, to 4.5 percent, as the state's employers added 67,000 nonfarm jobs to the economy, according to data released by EDD.
Since the current economic expansion began in April 2020, California has added 3,120,000 jobs, an average monthly gain of 86,667 jobs during that time, the report details.
EDD reported that 10 of California's 11 industry sectors gained jobs in April with Private Education and Health Services leading the way with more than 21,700 openings and notable gains in the Individual and Family Services industry group.
Leisure and Hospitality with over 13 thousand 100 jobs recorded the second largest month-over-month increase, driven by Performing Arts, Show Sports and Related Industries, and Restaurant Services and Drinking Places.
Trade, Transportation and Utilities posted a notable month-over-month increase with more than 10,300 jobs thanks to strong performances by Motor Vehicle and Parts Salespersons, Gas Stations and Fuel Salespersons, Trucking, and Transportation Support Activities.
Mining and Logging was the only industry sector to suffer a month-over-month job loss with a drop of 100 jobs, although industry employment totals held a net gain of more than 300 compared to April 2022 employment figures.