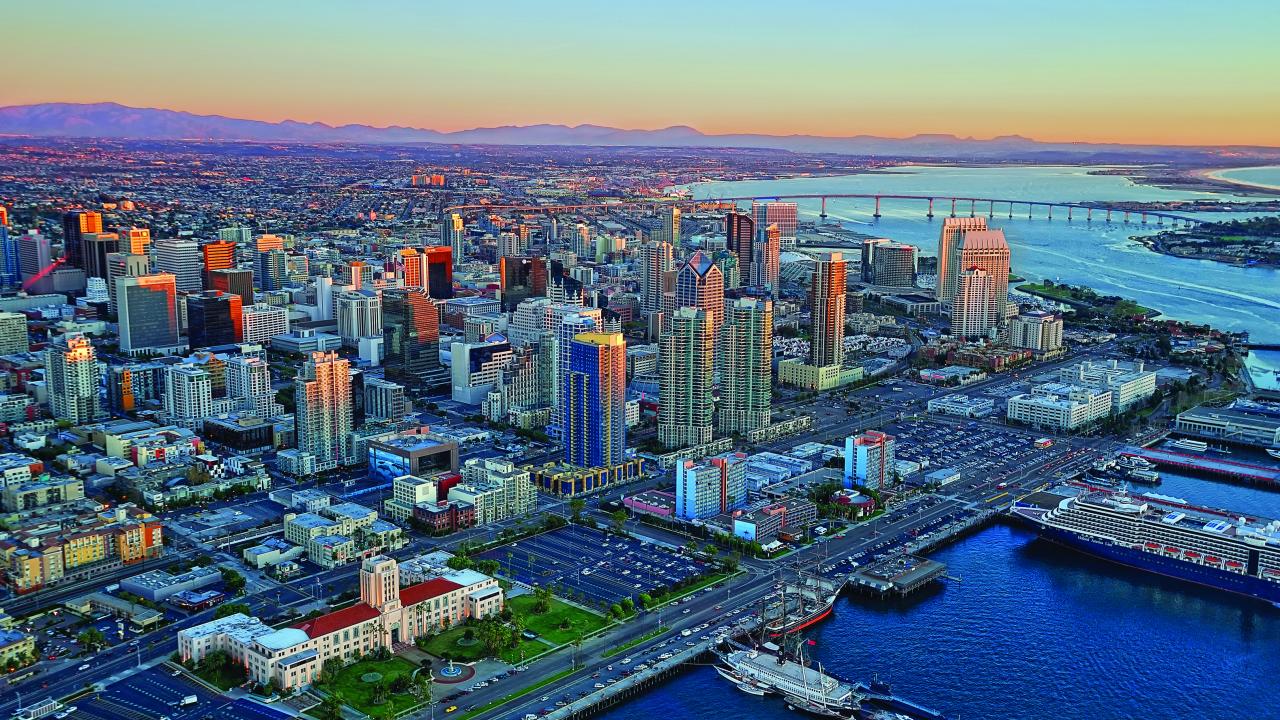 SAN EIGO, CA – In its most recent fiscal year (FY) 2022 grant report, the City of San Diego reported a total of 59 grants with a combined total value of $259.46 million, a 62% increase over FY 2021.
The City Council reported that federal, state, regional and private grants fund a wide variety of city priorities and activities, such as projects to improve water reliability, economic development, emergency response preparedness, homeless services, road and bridge repair, and public safety.
"It has been one of my top priorities to ensure that we receive our fair share of resources from all levels of government, and this report demonstrates that we have done so. We can all be proud of the progress we've made on grants that help the city address key priorities such as homelessness and repairing our aging infrastructure," said Mayor Todd Gloria.
Since the inaugural grant report in 2019, the City has seen continued success in securing funding to support and enhance essential services and capital projects. For the fourth consecutive year, the total value of citywide grant applications submitted, and awards received, has increased, showing in 2022, the largest increase to date.
"The growing success of our grant writing efforts has allowed the City to supplement its budget and provide much-needed additional funding for key programs and services," said Jay Goldstone, the City's Chief Operating Officer.
In May 2019, the City reformed its internal policies to strengthen its grant processes and reporting to improve transparency and performance in securing these resources.