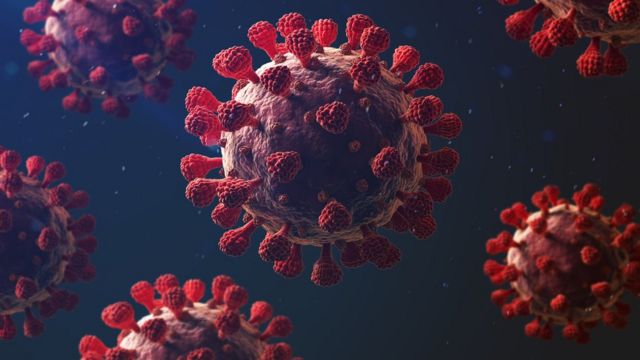 SAN DIEGO – Since the state of California authorized the opening of businesses and a large part of the health and safety protocols were eliminated to protect citizens from the pandemic, the county of San Diego has reported an increase in new cases of Coronavirus and hospitalized people.
Wilma Wooten, a public health official in the county, said the number of cases has increased.
On average this month there is a report of 271 daily patients, on the other hand, when shops had to respect a capacity and as many were closed, an average of 100 patients were registered a day.
On July 14, the county reported 275 new COVID-19 cases and has averaged about 271 daily for the past week; While from June 14-20, the county reported approximately 71 cases per day.
The increase in Covid in the county has been registered since shops were reopened, in addition to the fact that few people use face masks, adding to that the massive meetings that took place on the occasion of July 4.
Despite the situation they are going through, the authorities have not reported so far if they will make any changes so that the population can re-implement preventive health measures to reduce the statistics.
County resident Antonia Estrada said she worries she will have to work alongside people who continue to refuse to receive the vaccine. "There are still colleagues who say that Covid does not exist, it is the last straw that they continue to think that, I was hospitalized and my family got sick even though I only went out to make purchases.
The only way we can be a little more protected from the Coronavirus is to wash our hands continuously, especially after holding money with our hands, wearing face masks or masks, not being around people and staying indoors and only going out. necessary, he added.
According to nursing staff, most of the patients who require treatment to face the Coronavirus are young people between the ages of 20 and 30 who have not received the vaccine.