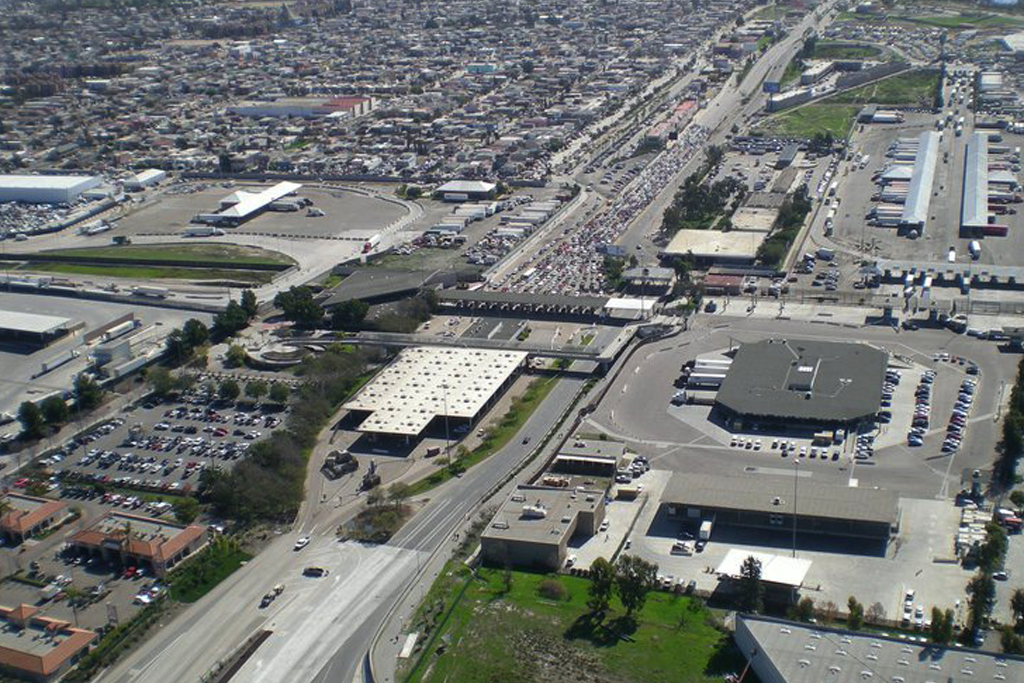 SAN DIEGO – County officials prepare to invest US$30 million in Otay Mesa, which will be used for the construction of a circuit that will serve for the training of local authorities and emergency personnel, who will practice driving their units.
The 40-acre facility will be shared by the Sheriff's Department, the city of San Diego, and the San Diego Community College District, which will oversee the driving training. In addition, the city and the university district will contribute US$5 million each.
The Emergency Vehicle Operations Course will replace a temporary runway that the three agencies have used for several years in the San Diego County Credit Union Stadium parking lot in Mission Valley.
The first phase of construction is scheduled to be completed at the end of next year. It is expected to include a track that complies with state police regulations, an obstacle course, and observation tower, fuel tanks, buildings, and a vehicle garage.
Source: The Sand Diego Union Tribube