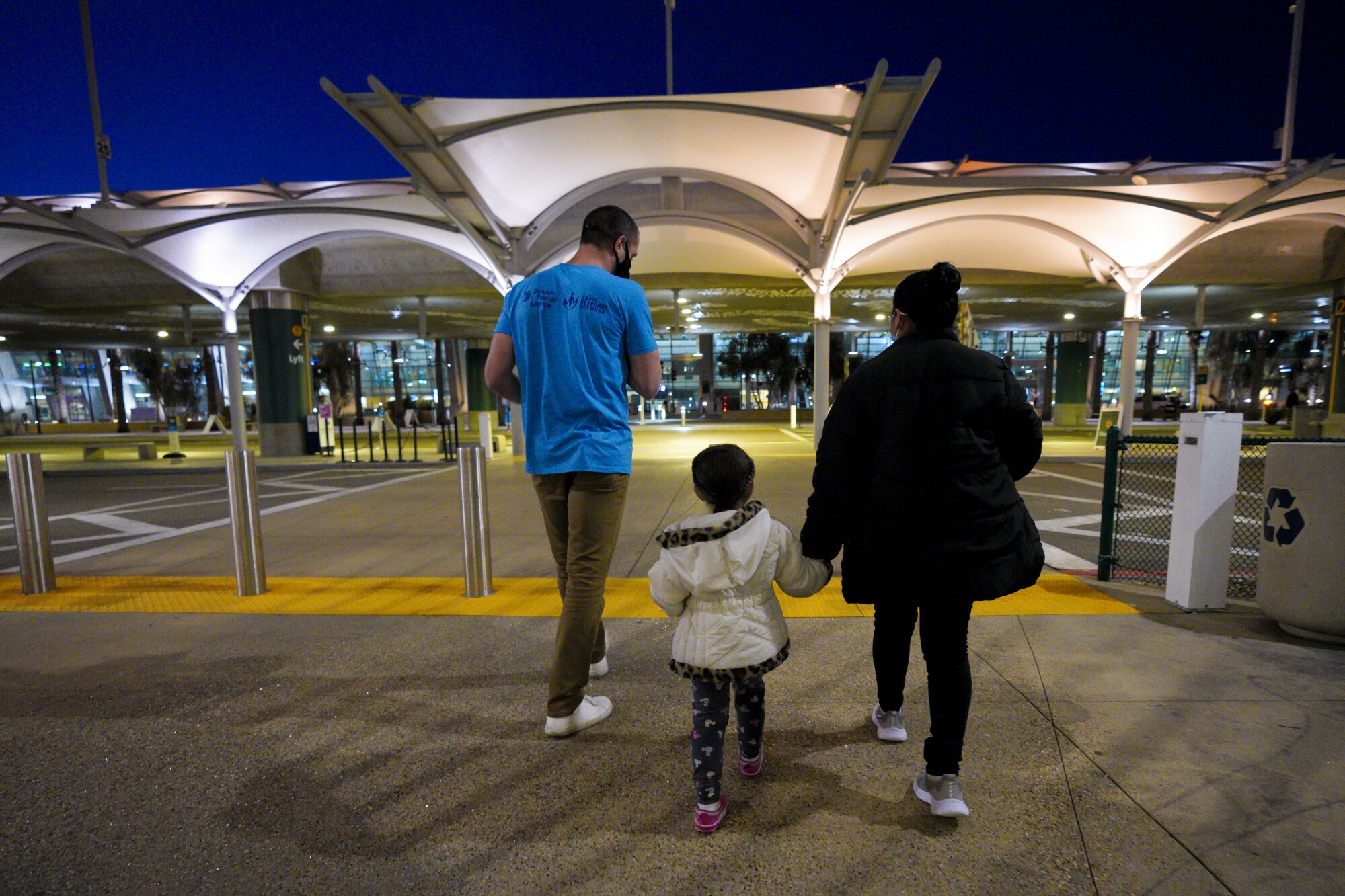 SAN DIEGO, CA – The County of San Diego announced a legal defense program for immigrants going through removal proceedings in federal court.
According to the City Council, those detained, on watch or under house arrest will be able to receive free legal representation contracted by the County's Public Defender's Office.
"Eight out of ten people facing deportation in San Diego County cannot afford to hire an attorney. That is changing and making history in the process, becoming the first U.S. border region to offer free legal representation to immigrants, refugees and asylum seekers facing removal proceedings," said County Supervisor Terra Lawson-Remer.
The Immigrant Legal Defense Program uses three contractors to provide legal counsel to anyone detained in San Diego. That representation begins before they go to their first hearing until their case is over.
Michael Garcia, director of the Office of Assigned Counsel and leader of the project commented that the initiative is intended to promote legal enforcement of immigration laws.
"Of the unrepresented, 83% have to navigate the complex legal system on their own. The success rate of obtaining any relief during their case is a mere 4%. In contrast, when they are represented by an attorney, the success rate goes up to over 40%," Garcia said.
The pilot program will serve to collect data and inform future immigrant legal defense projects. It is also intended to reduce delays in the immigration system, reduce the workload of immigration judges, and save taxpayer dollars by moving people through the system more efficiently and out of costly detention centers.
Source: MEXICONOW Staff