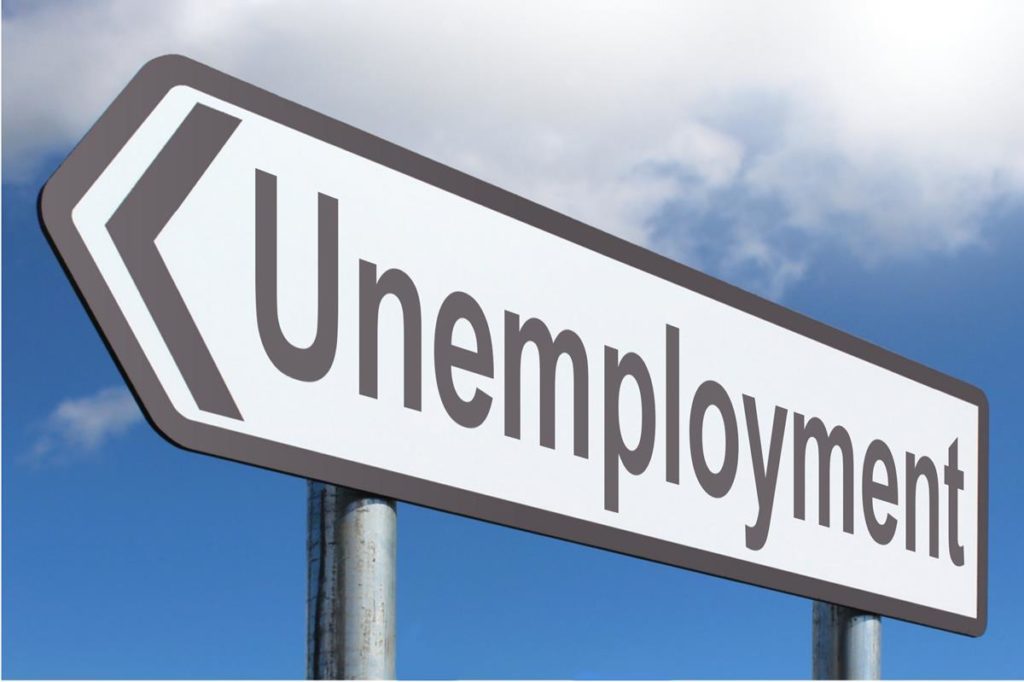 SAN DIEGO, CA – The city of San Diego reached a seasonally adjusted annualized unemployment rate of 3.1% during July 2022, according to the California Employment Development Department (EDD), representing a variation of 0.1 percentage points compared to June of this year.
According to its most recent report, the border city reached a labor force of 1,576,600 people in July, compared to the 1,568,500 workers registered the previous month. Of the total labor force in the seventh month, 1,527,700 had a job, while 48,900 were looking for work, 800 fewer unemployed than in June.
California's unemployment rate fell to a new record low in the month of July 2022 to 3.9%, as the state's employers added 84,800 nonfarm jobs to the economy, according to data released by EDD.
According to California officials, the state's July 2022 unemployment rate is the lowest ever recorded in a data series dating back to 1976.
EDD reported that the state has already recovered 97.3 percent (2,685,100) of the 2,758,900 nonfarm jobs lost during March and April 2020 due to the Covid-19 pandemic. By July 2022, California's private (non-governmental) sector has fully recovered from pandemic losses.
Also, July 2022 marked the tenth consecutive month of nonfarm employment gains and the thirteenth consecutive month of unemployment losses. Seventeen of the last 18 months showed month-to-month nonfarm employment gains, totaling 1.6 million jobs during that time period.
Ten of California's eleven industry sectors gained jobs in July, with professional and business services and educational and health services both gaining 20,500 jobs since June 2022. The former saw above-average gains in Computer Systems Design, Advertising, and Research and Security Services, while the latter saw increases in Offices of Other Health Care Professionals, Nursing and Residential Care Facilities, and Individual and Family Services.
Financial activities (-1,900) was the only industry sector to post an employment loss from the previous month, primarily due to declines in Insurance Companies.