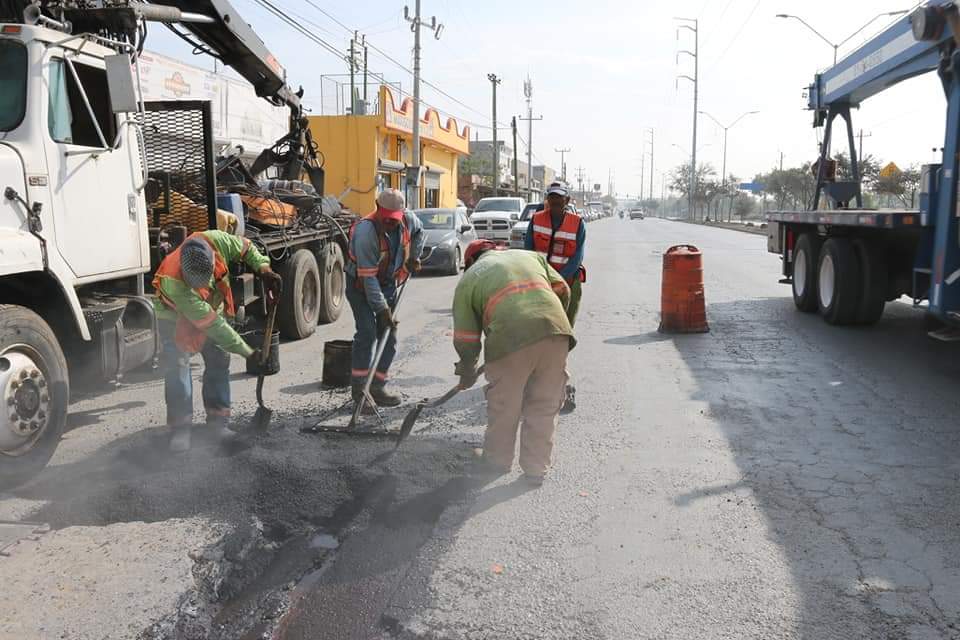 MEXICO – The Ministry of Territorial and Urban Development (Sedatu) signed a collaboration agreement with the Institute of the National Housing Fund for Workers (Infonavit), with the aim of starting the urban improvement program in 14 cities in the country.
The head of Sedatu, Román Meyer Falcón, said that around US$418 million will be allocated for the improvement of 500 works, among which small works such as sports centers, courts, markets, health clinics, and paving.
In that sense, he stressed that the program will focus on the localities located in the northern part of the country and in tourist areas, in order to activate the territorial development of these places and improve the quality of life of its inhabitants.
The municipalities that will be benefited are Tijuana and Mexicali, in Baja California; San Luis Río Colorado and Nogales, in Sonora; Ciudad Juárez, Chihuahua; Ciudad Acuña and Piedras Negras, in Coahuila, among others.
Rosales explained that the resources will be exercised throughout this year and there are currently public tenders for the contracting of works.
Source: El Heraldo de México/20 Minutos