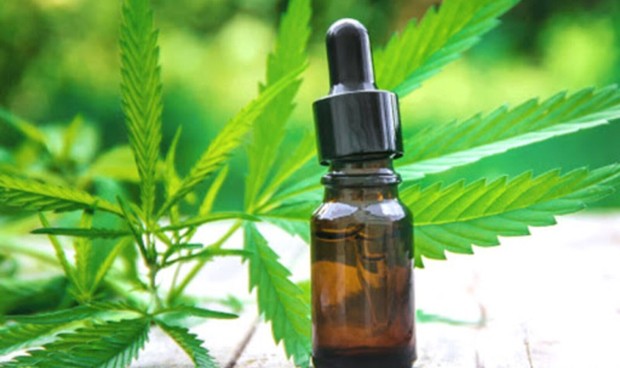 NUEVO LEON – SeedCore Labs maintains its project to build a plant to manufacture cannabidiol oil based products (CBD) and a specialized clinic in Nuevo Leon, where it will invest US$20 million.
Alejandro Elizondo, vice-president of SeedCore Labs, trusted that this will be the year when the current administration gives the green light to the legalization of marijuana for medical use.
He explained that the permits to import, market and produce for that purpose are suspended are currently suspended.
"The investment of US$20 million includes a clinic along with the entire plant for the extraction and cultivation process. Currently what is holding us back are regulatory issues in the country, but the investment is destined," Elizondo said.
He added that in the United States SeedCore Labs, which manufactures DioLieve, CBD oil-based products, is focused on improving the conditions of patients with some type of cancer.
Source: El Financiero