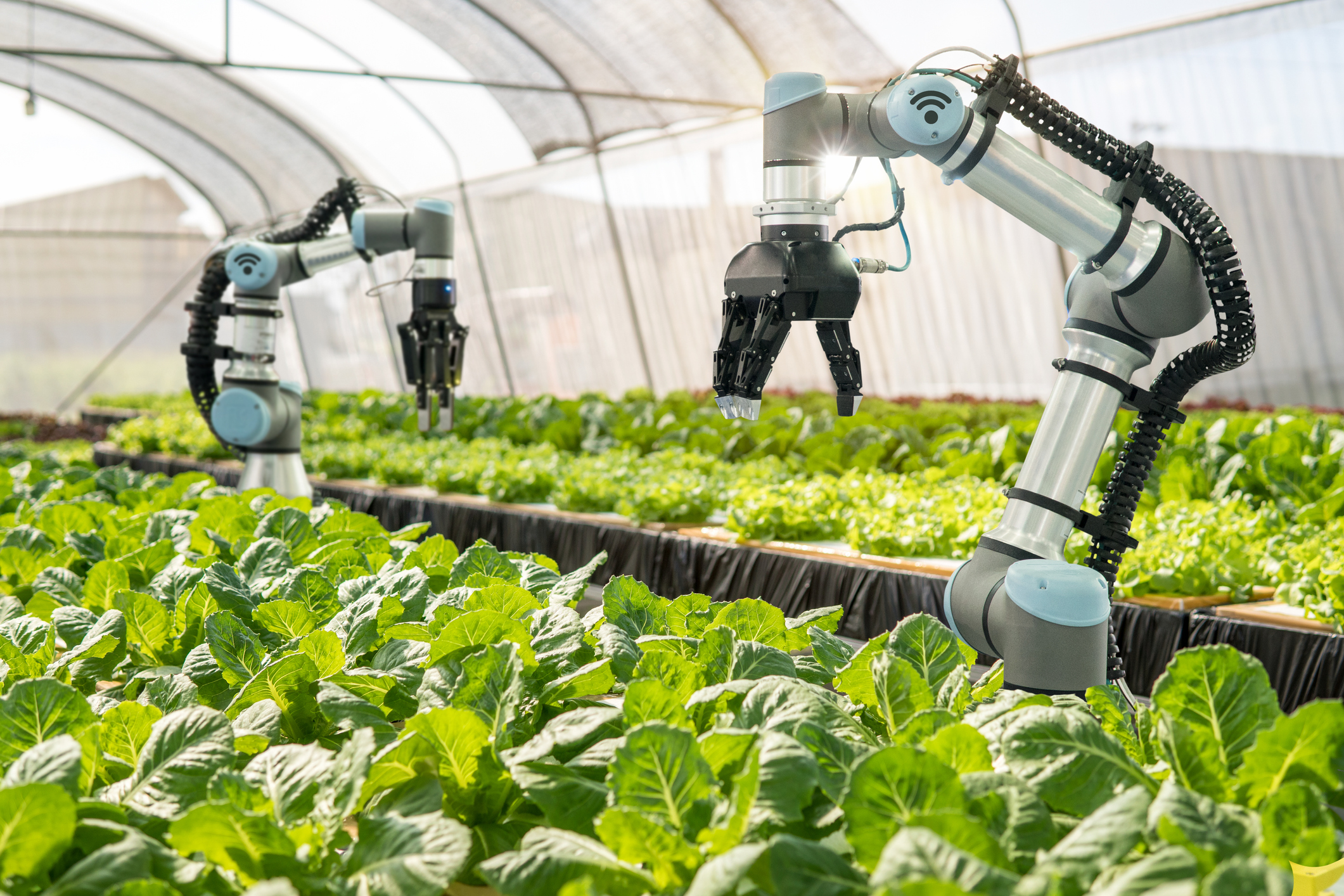 PHOENIX, AZ – The Phoenix City Council approved seven agri-food technology innovation grant recipients to help them adopt technologies and innovations in their operations.
The grant is part of the ARPA-funded Phoenix Resilient Food System Initiative, which provides for increased local food production and access to healthy food; support for food banks, pantries and community agencies; and business and employment opportunities across the spectrum of the food system.
The Office of Environmental Programs selected five recipients, who will have the opportunity to purchase everything from refrigeration appliances to solar panels to developing pilot programs to improve their operations.
One of the selected companies was FreshKube Inc. who will use the grant funds for sensors, refrigeration and solar panels to help small growers and distributors, enabling them to build six mini-containers and a portable solar micro-farm, which will provide growers with cost-effective, transportable, temperature-controlled containers that can be powered by renewable energy.
Arizona State University's (ASU) Indoor Farming Lab, another grantee, will focus on indoor vertical farming (IVF). The grant will help it organize two three-day workshops on the benefits of IVF in the food system. The funds will pay for staffing, publication and training costs, while ASU will also contribute 100% of expenses.
Lehr Innovations LLC , with its existing Linking Ecosystem and Hardware for Regeneration (LEHR) gardens, is no stranger to agricultural technology. With this grant, the company aims to improve farming efficiency by building a test facility to measure differences in water use, soil carbon storage, costs and productivity between its LEHR gardens and traditional soil-based farming methods.
NxT Horizon LLC, which uses hydroponics to help urban farmers maximize food production without toxic waste and chemical runoff. They will use the awarded funds to develop a pilot program to demonstrate methods using giant freshwater prawns within the Phoenix Garden Program's hydroponic garden system.
YoBro Farms will expand its vertical micro-growing business by implementing a solar-powered outdoor growing system.
Meanwhile, the City Government Office awarded additional support to Phoenix Food Cooperative for the company to develop the Phoenix Cooperative Food Hub, an online directory and marketplace with technology for producers, consumers and distributors.
Homer Farms Inc. was also awarded funding to build the first vertical farm in the city of Phoenix. The facility will use LED lights and deep-water hydroponic growing technologies that will produce a minimum of 500,000 pounds of produce per year, using 95% less water than traditional agriculture.
Source: MEXICO-NOW Staff