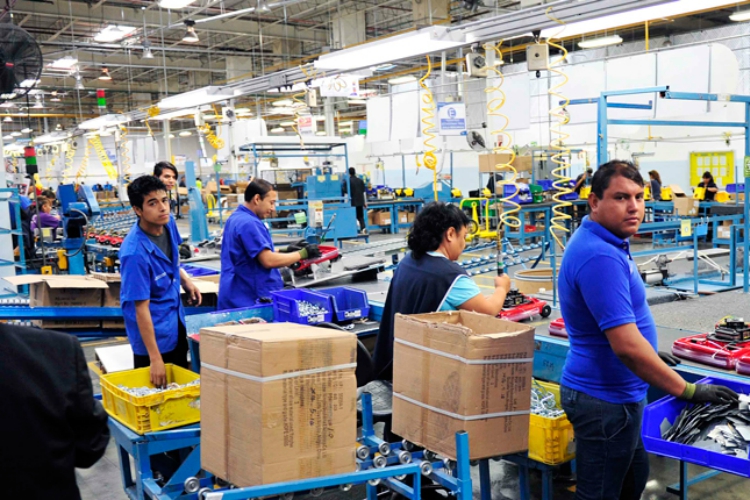 CIUDAD JUAREZ – The president of Index in Ciudad Juarez, Pedro Chavira Gutierrez, stated that four maquiladora companies will leave the city in order to move to others parts of the country due to several reasons, such as wages and migration problems at the border.
"Some companies are leaving the city, there are four companies that are moving from city to city in their manufacturing operations, which represents the loss of 4,000 jobs," he stated.
Chavira Gutierrez pointed out that each company has its own particular reasons for leaving the city, but salaries have a lot to do with said decision.
He stated that some of the maquiladoras moved their production lines to other locations such as the state of Sonora and two of them without a specific place to settle.
The representative of Index added that the number of vacancies in the maquiladora industry in Ciudad Juárez has decreased in the last few days, due to the fact that several expansion projects have been stopped.
Source: El Sol de Parral