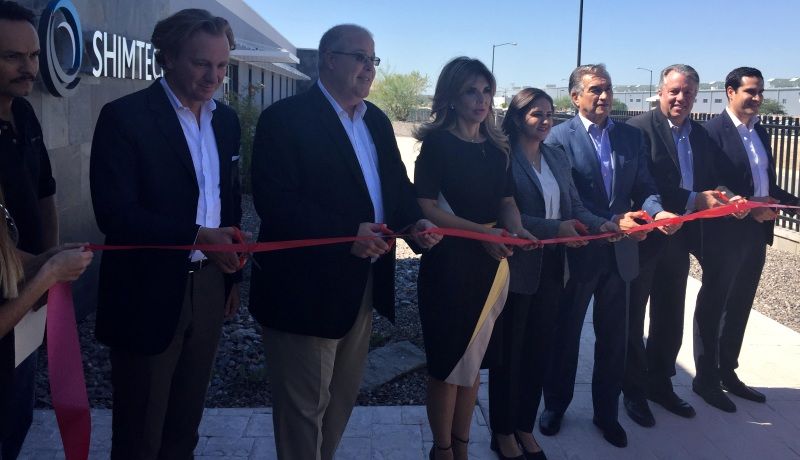 HERMOSILLO – Shimtech Composites opened its new plant in Sonora, which will be responsible for assembling air craft parts for companies like Boeing and Bombardier.
The company presented this project that is already in operation with an investment of US$20 million and will generate direct employment to 50 people who will operate in said plant.
Jorge Vidal Ahumada, Secretary of Economy, said that in Sonora the aerospace sector has been strengthened for the last four years, making the state one of the leading entities in this industry.
"Sonora is one of the states with the greatest aerospace development; it is the national leader in the manufacture of turbines and the largest manufacturing center for air engines in Mexico. The state is recognized primarily for its excellence," said Vidal Ahumada.
It should be noted that some of the parts that will be manufactured in this plant are turbines and aerial engine components.
Source: Uniradio Noticias