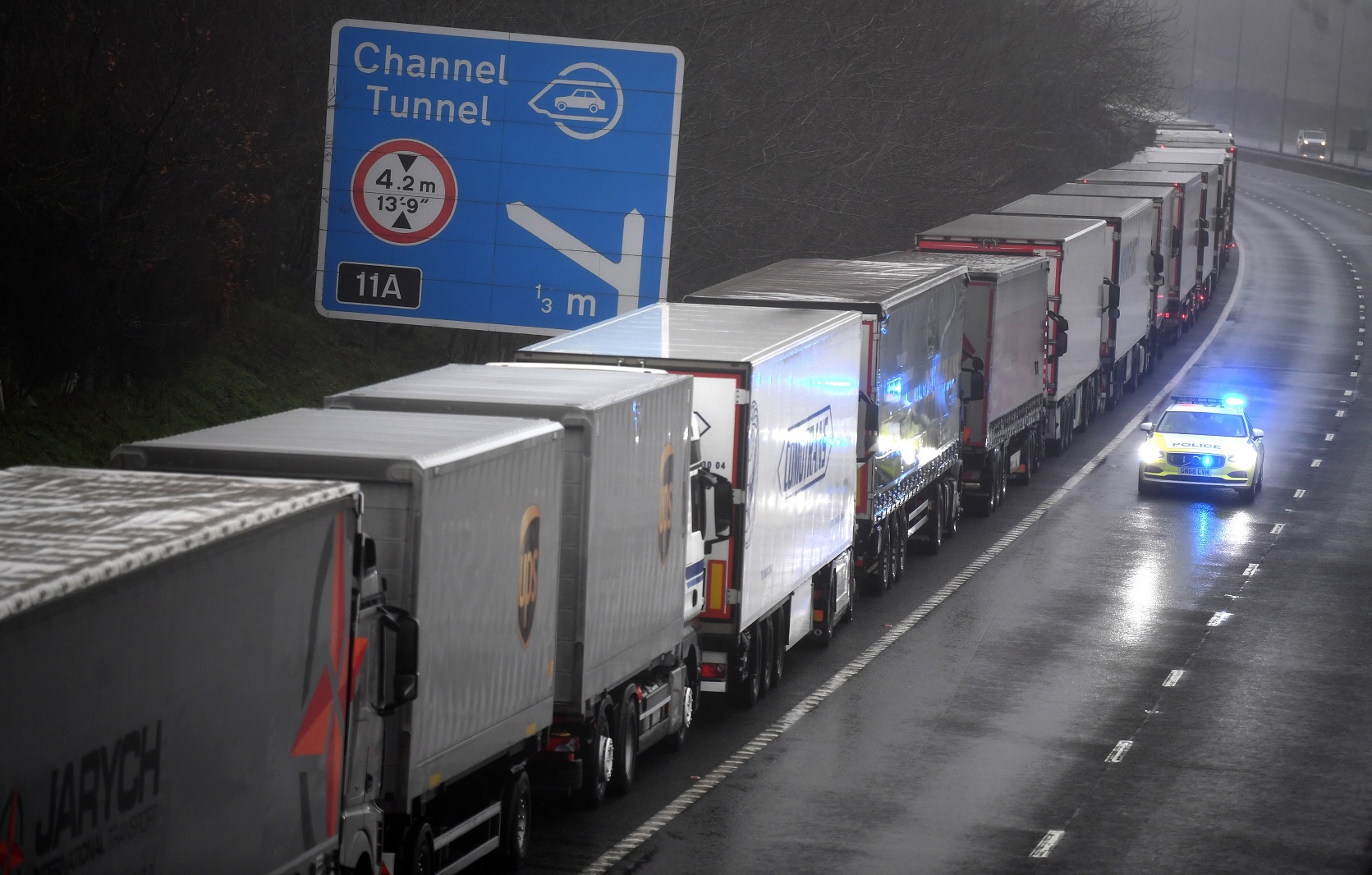 MEXICO – The lack of semiconductors is beginning to affect shippers, who report a decrease of up to 30% in the crossing of goods to the United States.
Manuel Sotelo Suarez, president of the Association of Carriers, explained that there are several automotive companies with technical stoppages due to the shortage of components caused by the COVID-19 pandemic.
Although in March of this year land exports through Ciudad Juarez rebounded by 20%, the executive pointed out that it is expected that in April and May there will be a decrease due to this problem.
According to an analysis conducted by the Ministry of Economy, Tijuana, Ciudad Juarez and Piedras Negras are the cities that have the production, human resources and academic infrastructure, necessary for any company in the sector to set up in Mexico.
Source: Diario.mx