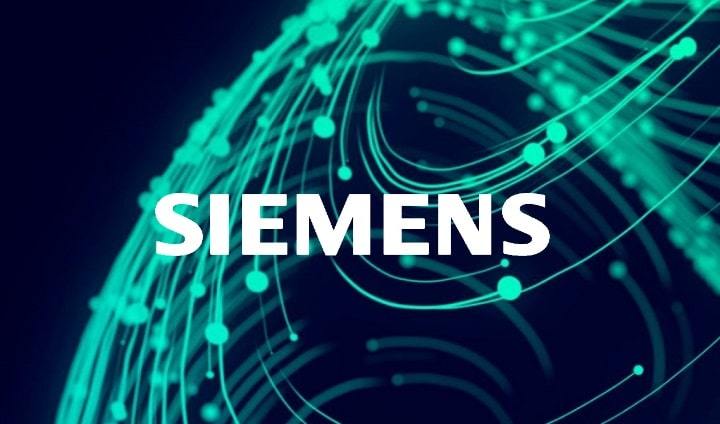 SANTA CATARINA. NL – Siemens announces an investment of US$34.7 million for the Mitras Project in Santa Catarina, Nuevo Leon. The manufacturing plant will produce only low-voltage electrical equipment and will create more than 450 direct jobs.
The new plant will have almost 18,000 square meters of LEED Gold-certified construction. It is expected to produce 874,000 plastic parts per day, using the latest in innovation, which will reduce carbon emissions.
"At Siemens, we reinforce our commitment to Nuevo Leon. That is why I am pleased to announce that we will expand our operations in our Santa Catarina factory," said Alejandro Preinfalk, president and CEO of Siemens Mexico, Central America and the Caribbean.
Ivan Rivas, minister of Economy of Nuevo Leon, congratulated Siemens for selecting Nuevo Leon for the Mitras Project.
"In Siemens we have found an ally for economic and industrial development. Despite the difficult years brought on by the pandemic, it not only increased its production, but also maintained and increased employment," he added.
Source: Cluster Industrial