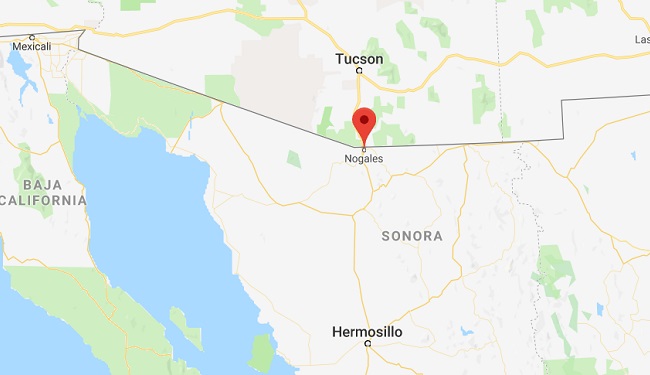 HERMOSILLO – The international exchange and cooperation that the governors of Sonora and Arizona started in 1959 is a highly valued relationship from both sides of the border, said Christopher Landau, the U.S. ambassador to Mexico.
"In this special region, the border makes the relationship unique; Arizona and Sonora have taken advantage of its proximity as an opportunity to strengthen their ties in business, education, culture, and security," said Landau.
The diplomat said that the United States and Mexico are more than neighboring nations, since with the long history of cooperation, they also partner with countries and friends.
Landau said that the approval of the new Mexico-United States-Canada Agreement (USMCA) is expected this month, which will further strengthen the economic relationship between the three signing countries.
Source: El Imparcial