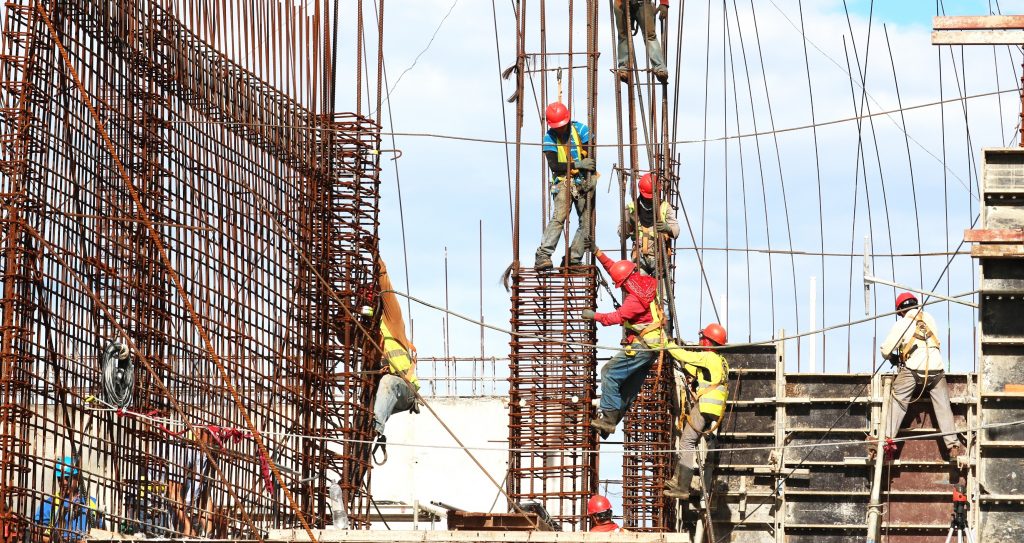 SONORA – Although the sector has shown a decrease in recent months, Sonoran builders expect a rebound of between 1% and 2% for the second half of the year.
Ana Karina Maldonado Andrews, leader in Sonora of the Mexican Chamber of the Construction Industry (CMIC), said they are confident that the arrival of investment and more public resources for the state can boost the industry.
"We hope that this can boost the construction activity and thus have positive numbers. I am confident that the necessary strategies will be implemented to bring the momentum of this sector," said Maldonado Andrews.
According to data from the National Institute of Statistics and Geography (INEGI), the production value of construction companies in the country fell by 3.1% in May of this year, compared to April.
"We could say that we are in fact in a construction contraction, the first quarter of 2019 fell by 1.6% nationwide, and in Sonora by 9.3%; this is the reality," said the executive.
Finally, he added that among the factors of this situation, there is also the lack of resources to detonate public works in Mexico, and there are national and international policies.
Source: El Imparcial