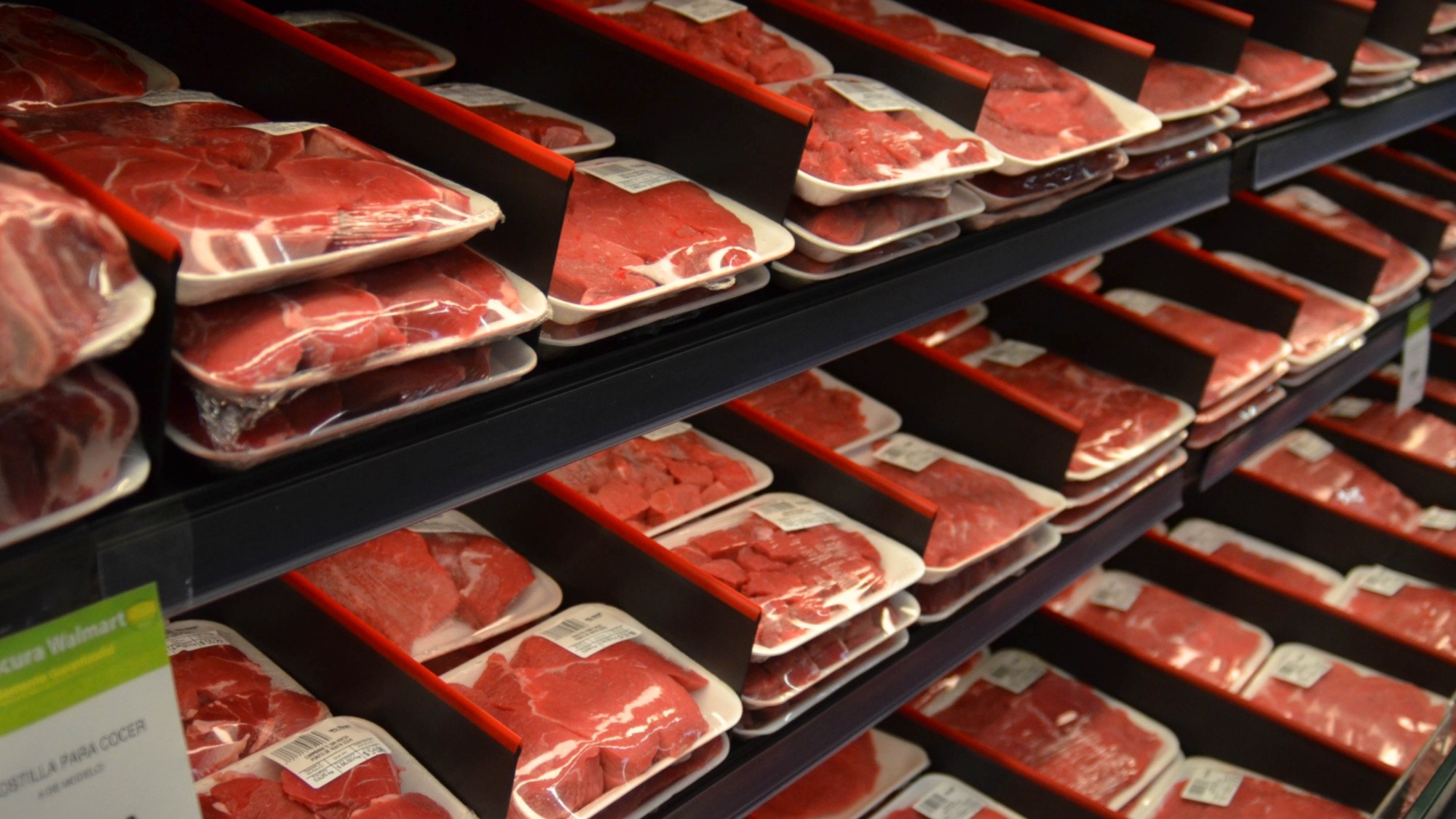 SONORA – The State of Sonora has the potential to export bacanora, spices, chili peppers, meat, organic food and all poultry products to Sweden, said Victor André Gamas Mayer, director of the Mexican Business Council for Foreign Trade, Investment and Technology (Comce).
The executive informed that in the virtual meeting held with other business councils in the country on export opportunities, the products demanded by Sweden were highlighted.
He pointed out that in said European country they mainly demand: Alcoholic beverages, vegetables, vegetable derivatives, fruits and nuts, as well as coffee, tea, spices, organic food and meat.
"For Sonora we have a particular opportunity in terms of bacanora, spices, chiles, meat, organic food and the poultry industry. Meat consumption decreased by 10% last year and chicken consumption is growing," Gamas Mayer stressed.
At the same meeting, he said, key points were mentioned on how to get market information, contacts in the region and more detail on how to do business in that area of the world.
Source: El Imparcial