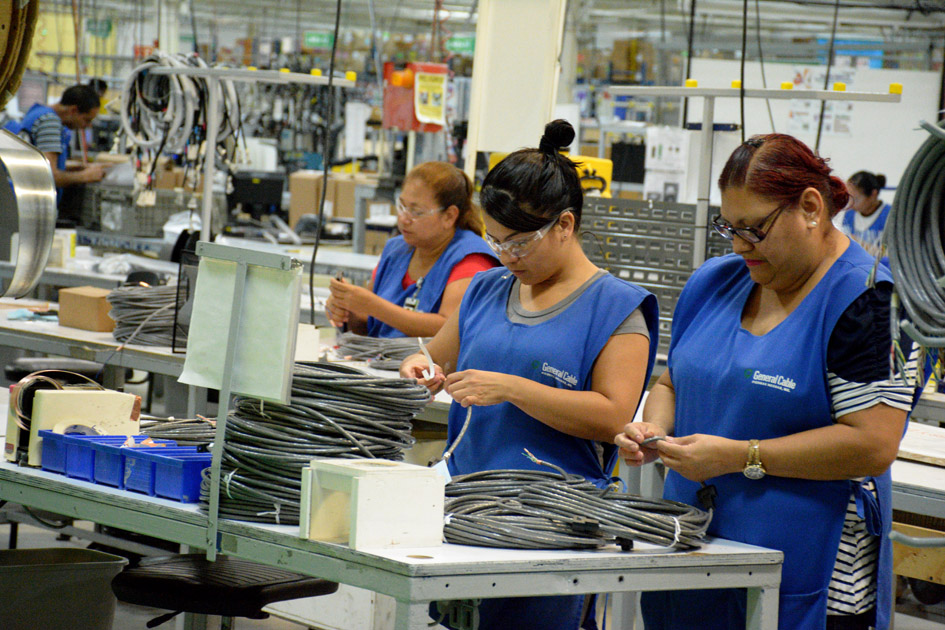 HERMOSILLO – With the objective of giving employment to migrants, the National Chamber of the Transformation Industry (Canacintra) is seeing the possibility that Sonora will also be considered as an entity to house those seeking asylum in the United States, said Gabriel Zepeda Vazquez, president of Canacintra Hermosillo.
"Canacintra always has positions available for people who want to work no matter where they come from. We have been open to contribute to migration problems, and we are willing to help them," said Zepeda Vazquez.
He also added that in all areas there has been an agreement with the federation, this in order to meet the labor demand for those who will possibly wait in Sonora for their request for political asylum.
The president of Canacintra said that the high demand of work is derived from the growth of the industry and its various sectors, so the business body will continue along the path of growth regardless of what is established by government policies for job creation.
Source: Expreso